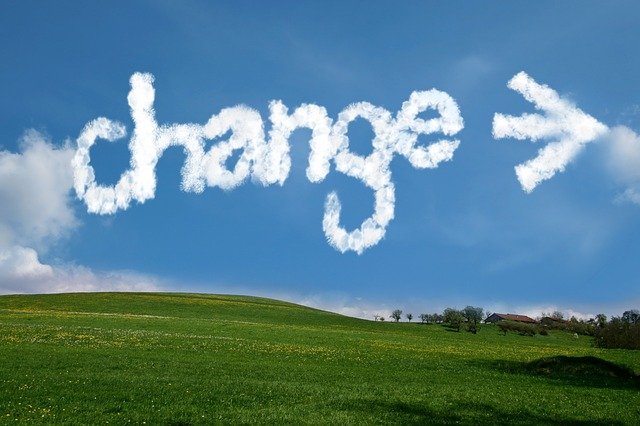 As the digital environment continues to develop at a rapid pace, the rate of the workplace is changing exponentially.
Changes at the workplace can be emotionally draining and intense which often leads to burnout and sometimes a greater resistance to changes.
Therefore, adaptability is an important part of thriving in the workplace as any roles within an organization will require a high level of adaptability in order to cope effectively with the pace of change and thrive in the workplace of tomorrow.
So, to encourage adaptability, emotional intelligence is needed.
Having a high emotional intelligence refers to how one can control and filter emotions in a constructive manner. This would then lead to easier adaptation when working on new projects in a new environment with new people and later developing a good rapport with colleagues.
Emotionally intelligence individuals are emotionally and mentally stable, thus making them susceptible to changes.
This is because they can handle changes with ease without stressing out when being presented with unfamiliar challenges.
Therefore, the more adaptable a person is, the better they are in handling adversity effectively without being affected.
By staying calm under pressure, this also shows that emotionally intelligent people are resourceful, display leader skills, determination and high analytical skills.
In adapting to changes, emotionally intelligent person is aware that their perspective, knowledge and belief might be limited and are therefore more open and accepting of ideas which are new to them.
Emotionally intelligent people will be more aware that this is happening and be able to overcome the urge to stay with something familiar than to move into new unchartered territory.
It is their awareness of their own behaviour patterns and emotional adaptability that provides them with the advantage in dealing with ever-changing variables.
This then allow them to be open to other alternatives and be willing to take risks which is important to thrive and stay relevant in the era of digital technology.
And so, in dealing with uncertainty, emotionally intelligent individuals are better in dealing with disappointment and fears of the unknown.