Enhancing Museum Experience through Technology
Despite the State's vision of developing its digital economy, Sarawak has managed to find ways to preserve its historical artefacts, sites, monuments and heritage via technology.
As of February 2021, Sarawak Museum Department has launched the Sarawak Museum App.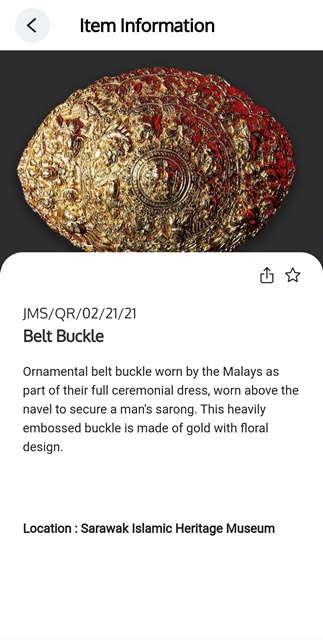 The app which aims to boost the tourism industry in Sarawak through its...
Login required to view this page. Please Login.