In April 2021, Chief Minister YAB Datuk Patinggi (Dr) Abang Haji Abdul Rahman Zohari bin Tun Datuk Abang Haji Openg launched the Smart City Concept in Miri.
This in turn makes the city in northern Sarawak a test-bed for the Sarawak Government to determine the effectiveness of utilising digital technology to deliver services to the people of Miri.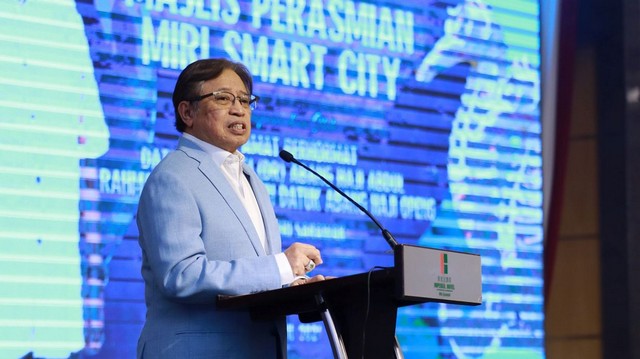 Login required to view this page. Please Login.