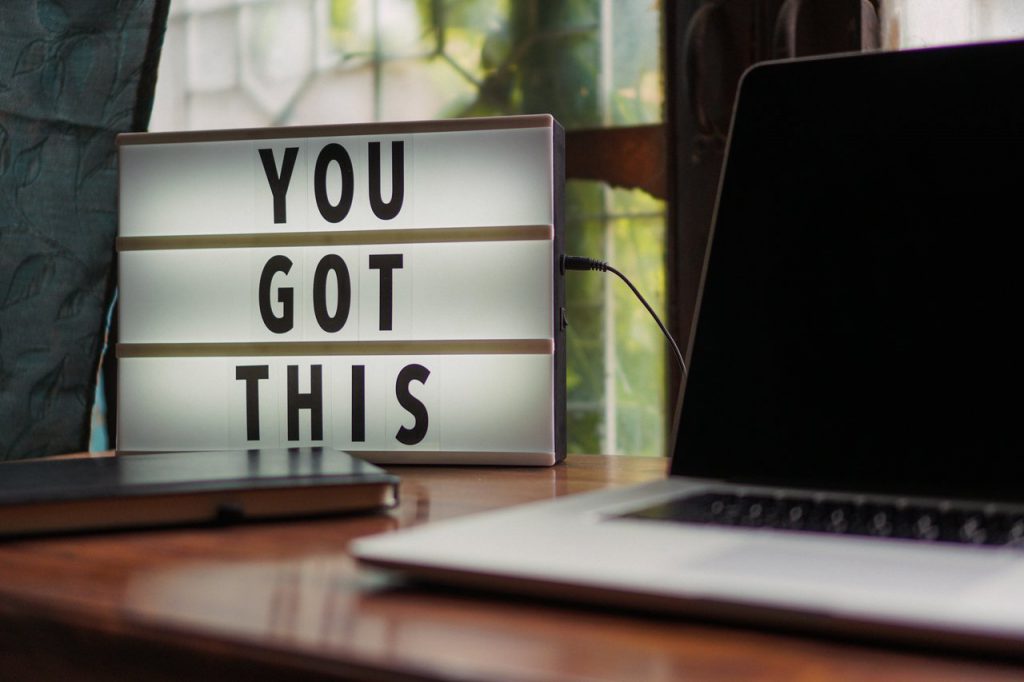 There are days when it feels challenging to achieve certain goals at work. Developing self motivation can help give you the push needed to accomplish a task, no matter how easy or difficult it is.
Self motivation can provide a sense of achievement and determination to complete more tasks efficiently. It also helps build awareness of the reason you aim to complete tasks and encourages you to keep going until you've successfully completed it. Once you've finished a task or accomplished a goal, you feel a sense of satisfaction and pride in yourself.
Start listing your workplace goals regardless of their size. Large goals can be split up into smaller, easier to digest tasks to seem less intimidating. Set some easier to accomplish goals in between to help build your sense of accomplishment and motivation.
After listing your goals, start creating a plan to complete each one. Don't worry if you aren't able to create a plan straightaway, simply move it to a later date and focus on other goals in the meantime. In this process, ideas on how to create a plan could develop. Writing down when you plan to achieve each goal serves as a reminder and makes you more likely to complete them.
Strong self motivation at work helps increase your productivity and shows your drive to succeed. This can lead to promotions at work, strong and trusting relationships with team members and the opportunity to work on more projects.