The importance of Sarawak's unique culture and nature is being recognised by travellers around the world, which is why tourism needs to be developed sustainably in order to benefit the local community. By identifying the nature of the state's government tourism setting, product portfolios and fragile ecosystem, pursuing responsible tourism is the best route to ensuring that it satisfies travellers, local hosts and the state as a whole.
Responsible tourism focuses on the activities of the people, businesses and governments to maximise the positive economic, social and environmental impacts of tourism. It aims to make positive contributions to conservation of natural and cultural heritage, and generate greater economic benefits for the local community and enhance their wellbeing.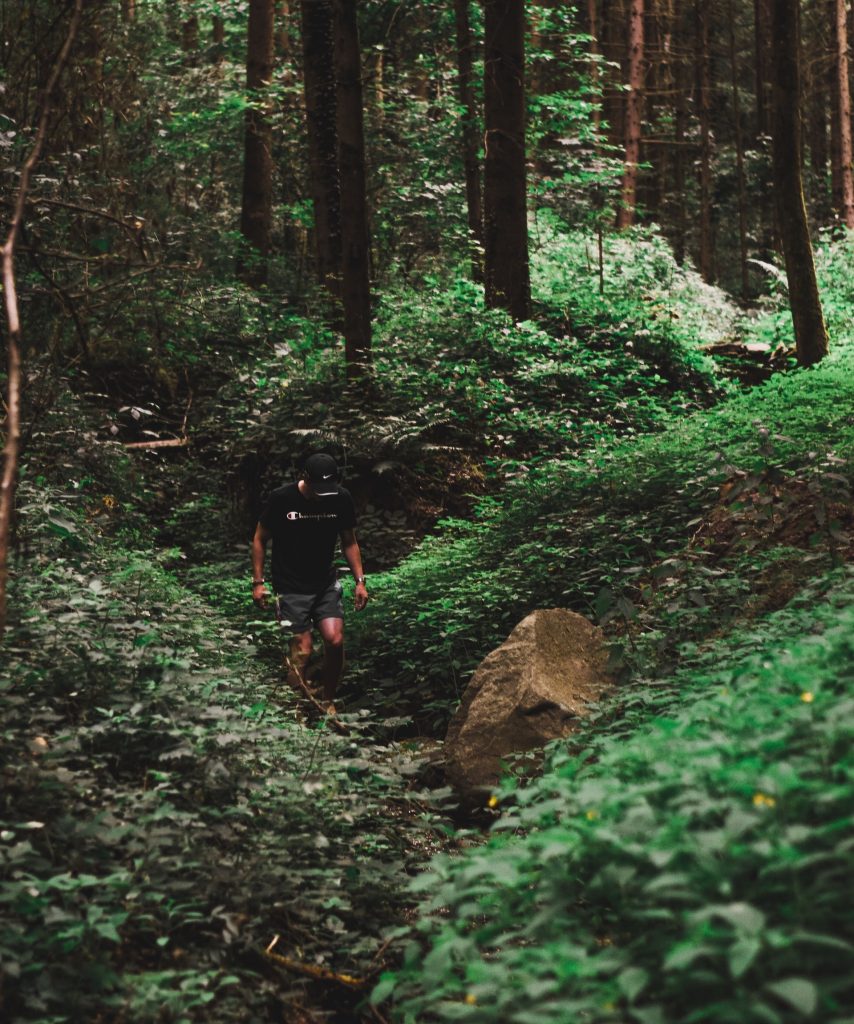 Conserving and managing the valuable forests are a priority in the state, as huge steps are being made through large designated areas that are off-limits to logging companies, land classified as 'High Conservation Value Forests', and verified 'Native Customary Rights' land remains pristine. Visiting Sarawak's national parks and protected areas and paying fees contributes to the upkeep of these fragile forests and protects the unique wildlife that live within them.
Positive community tourism comes in the form of living alongside the locals and experiencing their way of life in scenic remote villages. The money that is spent by travellers there will go into their community and conservation initiatives. Sarawak offers some of the best community tourism projects, allowing you to stay in a communal longhouse and live with the tribe in sharing and practicing their ancient traditions.
The growth of tourism across Sarawak has to be steady and controlled to provide hope for the survival of the state's most endangered species and its unique way of life, alongside benefiting the local community. The objective of responsible tourism is to create better places for people to live in and to visit.