Through PANDei e-Pelancongan course, the Ministry of Tourism, Arts and Culture Sarawak (MTACS) hopes to increase community participation in the local tourism industry.
Launched in November 2020, the e-learning course is a collaborative effort between MTACS and Sarawak State Library, Sarawak Tourism Board (STB) and Sarawak Convention Bureau (SCB).
PANDei e-Pelancongan course is designed for industry players as well as local communities who want to learn about the tourism industry and business events in Sarawak.
It is also in line with the global digital trend and the Sarawak Government's digital economy agenda as its modules are created to support online learning.
It is hoped that participants of this e-learning course will be able to gain more information about Sarawak and play their part in enhancing knowledge about the forms of tourism that can be further developed in the State.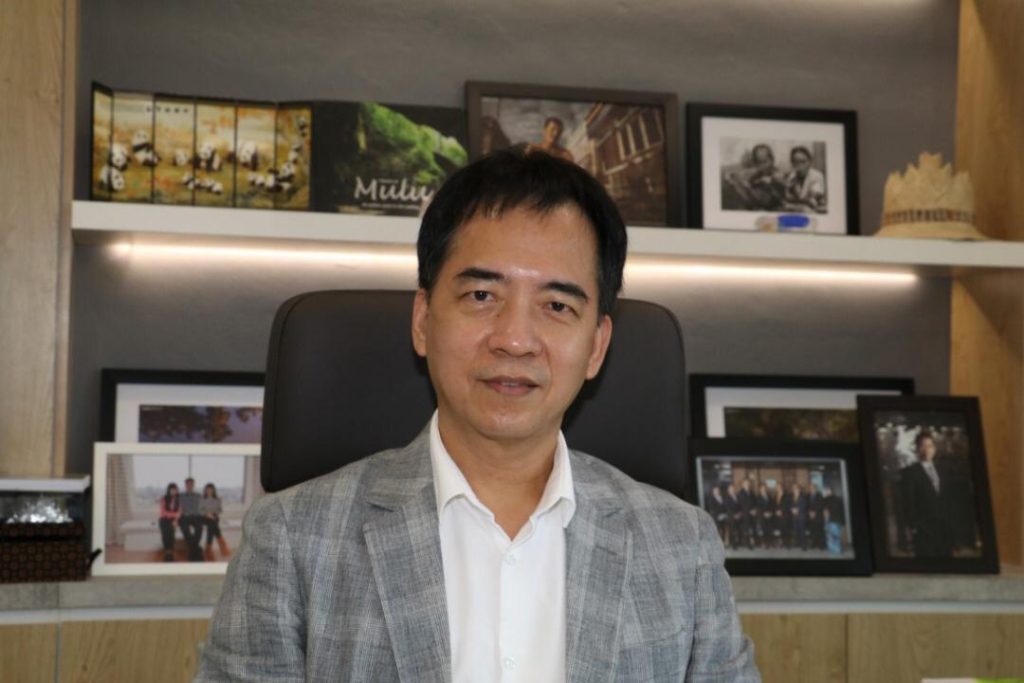 "You can all learn through this programme on how to become an ambassador of Sarawak's tourism as you know more about the cities like Kuching, Sibu and Miri," said MTACS Permanent Secretary Mr Hii Chang Kee in his welcoming speech during the launch of PANDei e-Pelancongan course.
At the same event, he spoke about the active role local communities can take as tourism players, especially as Sarawak aspires to become a high-income and advanced state by 2030.
"In the (Sarawak Economic Action Council) aspiration, tourism is not supposed to only be benefiting to tour guides or tour companies or destination owners, but it aspires to trigger the effect of tourism benefits to the local communities.
"It should also benefit the people who are actually staying around the destination. This is very important," he elaborated.
According to the Tourism Aspiration Framework provided by MTACS to RAKAN Sarawak, the full description of the ministry's ultimate goal for Sarawak's tourism goes: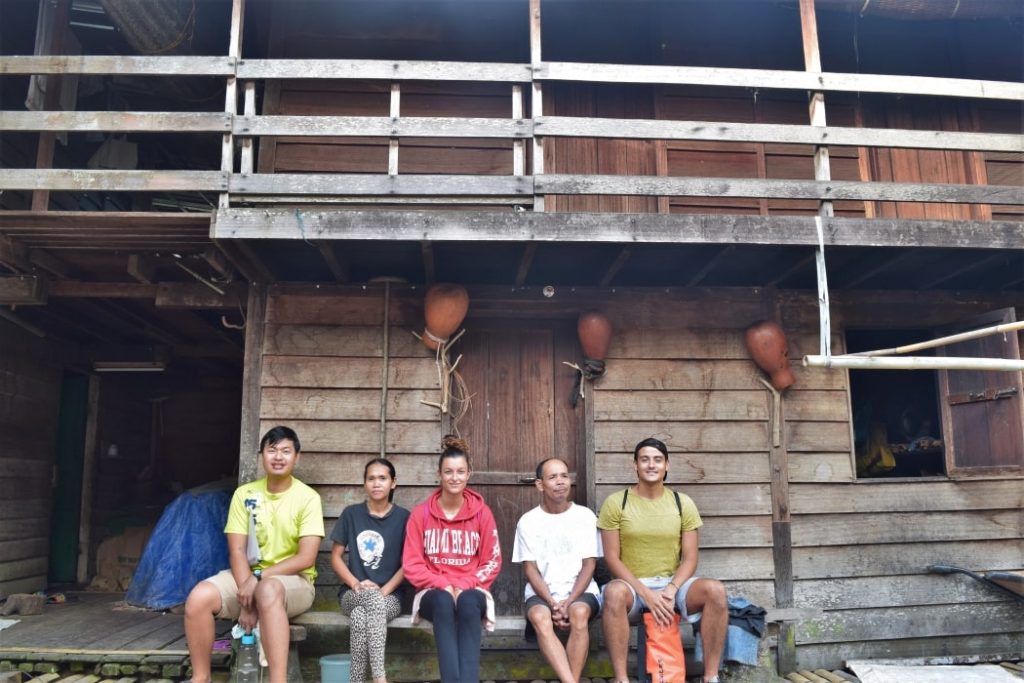 "By 2030, Sarawak will be a leading destination for ecotourism and business events in ASEAN Region driven by empowered communities to conserve heritage, culture and biodiversity and to promote investment and development through responsible actions."
Access and participation to PANDei e-Pelancongan course is free. Comprising four modules, it is currently only available in Malay, with future plans for English and Chinese versions. Upon completion of the course, participants will receive an e-certificate.
For more information on the e-learning course, visit https://www.openlearning.com/pustakasarawak/courses/pandei-epelancongan/?cl=1
Click to rate this post!
[Total:

0

Average:

0

]