One of the important takeaways that we can all learn from the COVID-19 crisis is that, innovation is becoming increasingly essential to unlocking post-crisis growth.
Why innovation post-COVID-19 is critical
The outbreak of COVID-19 has posed various challenges to the global economy and has impacted people's life in many ways.
However, crisis is also a key driver of creativity and innovation and one can definitely see those various innovations being used abundantly at the national, institutional, organizational, and individual levels within the countries affected by COVID-19.
As many have anticipated that the COVID-19 crisis will have long-lasting impacts in many ways, people have found ways to develop innovations that can help them thrive in these situations.
For instance, innovation is critical because COVID-19 has changed the way business operate and deal with customers, how we develop effective surveillance techniques and technologies for tracking and tracing medical cases, how we adapt to new working and learning culture, as well as how organizations or companies deal with crisis during recovery through innovation.
Initiatives implemented under 2022 Budget
The 2022 National Budget rolled out several initiatives to be implemented as an effort to drive innovation in a post-pandemic Malaysia.
They are;
RM423 million is allocated under the Ministry of Science, Technology and Innovation (MOSTI) and the Ministry of Higher Education (KPT) to intensify research and development activities.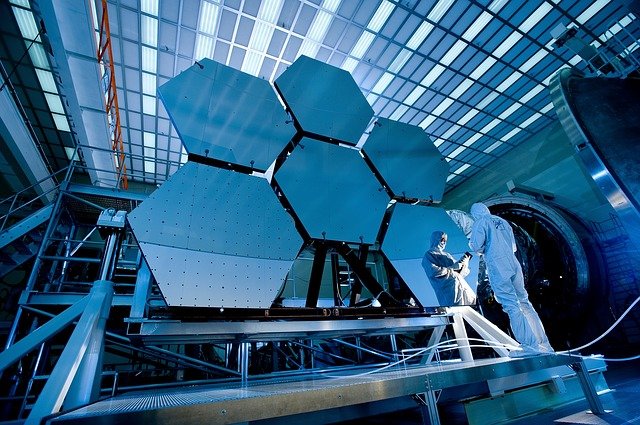 "This allocation includes RM295 million to public universities for research and innovation as well as to encourage industry collaboration," said Ministry of Finance, YB Senator Tengku Dato' Sri Zafrul Tengku Abdul Aziz when he delivered the 2022 National Budget speech on 29th October 2021.
RM12 million is prepared via matching grants through Collaborative Research in Engineering, Science and Technology in areas such as Gallium Nitride for application in LEDs and electric vehicles.
RM30 million has been allocated to implement the Innovation Hub: Industrial revolution 4.0 under Technology Park Malaysia.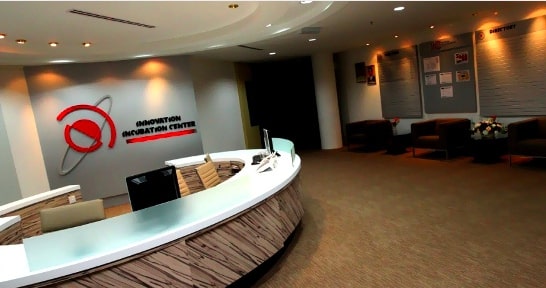 The hub acts as an innovation ecosystem one-stop centre with the development of new emerging technology clusters such as drones, robotics and autonomous vehicles.
"This hub is expected to benefit and provide exposure to 10, 000 potential entrepreneurs," said Dato' Sri Zafrul.
RM 20 million allocated for MyStart strategy programme to facilitate efforts and build the resilience of the start-up economy
"In line with the aim of the Malaysia Digital Economy Blueprint, the MyStartup strategy will be executed in phases to benefit over 2, 500 companies and create 5, 000 job opportunities," said Dato' Sri Zafrul.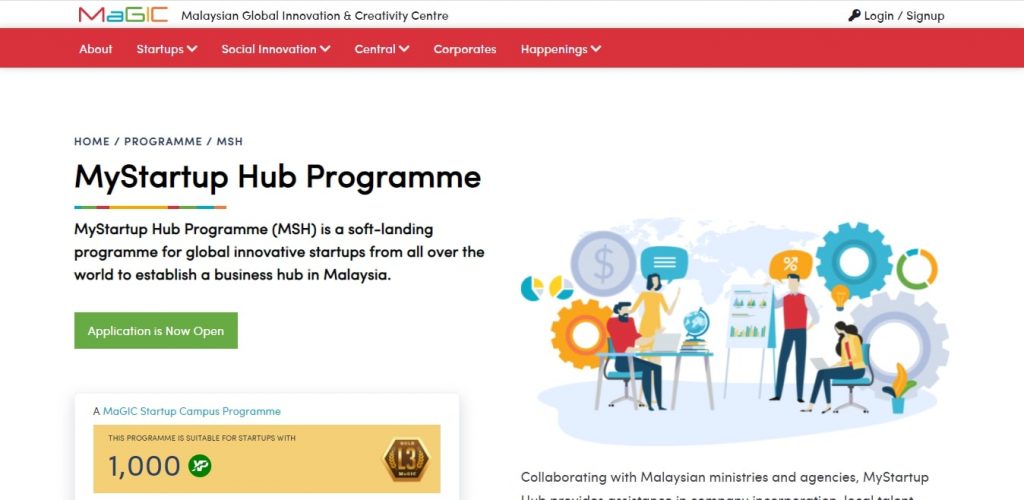 RM 45 million is allocated as a technological transformation incentive for SMEs as well as mid-stage companies in the manufacturing and service sectors, in line with the Industrial Revolution 4.0.
The national regulatory sandbox under the Ministry of Finance's FUTURISE will be further enhanced to conduct industry studies and recommend measures to facilitate innovation in the community and improve the ease-of-doing-business.
Innovation critical in driving business and economy
In driving innovation, it is also important to provide the necessary infrastructure to users and here are some of the digital connectivity projects highlighted under the 2022 Budget.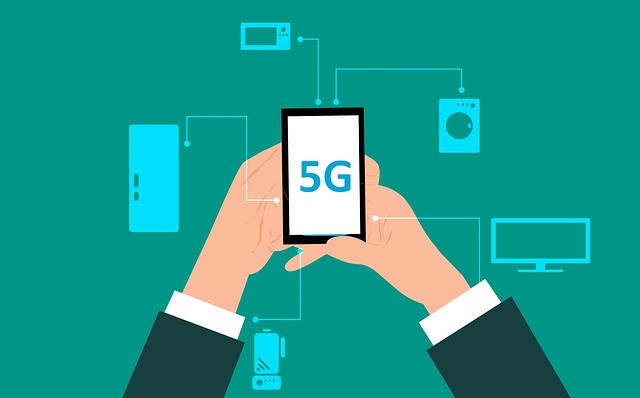 5G services will be expanded to 36 per cent of high-density areas including major cities in Johor, Selangor, Penang, Sabah and Sarawak. The better internet connectivity is expected to bridge digital gap and create new jobs
The total funding for SME Digitalization Grant Scheme has been increased to RM200 million with RM50 million dedicated to Bumiputera microentrepreneurs in rural areas
The Malaysian Communications and Multimedia Commission will transform 600 Keluarga Malaysia Digital Economy Centres into One-Stop Centres to guide microentrepreneurs in using digital technology
The Malaysian Digital Nomad programme is introduced to create a digital nomad community and ecosystem in Malaysia by using tourism sector as a catalyst