Betong Integrated Development Agency (BIDA) held its first meeting in Kuching on 23 June 2022
Led by its chairman and Deputy Premier of Sarawak YB Datuk Amar Douglas Uggah Embas, the meeting was attended by federal and state elected representatives of areas in Betong Division, as well as government officials.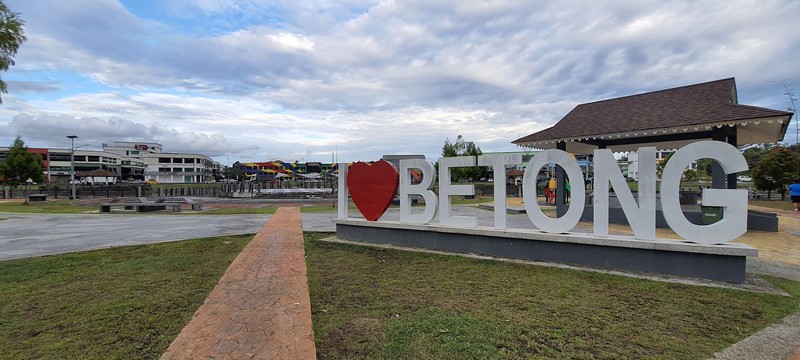 Around RM1.5 billion has been allocated to coordinate and accelerate infrastructure and socio-economic development projects under BIDA, encompassing constituencies of Layar, Bukit Saban, Saribas, Beting Maro, Lingga, Kalaka and Krian.
To ascertain development priorities for Betong, BIDA has been engaging with community leaders for their inputs.
In fact, following the inaugural meeting, various discussions with the grass-roots organised by the elected representatives in their respective constituencies have taken place to identify potential high impact projects that can be implemented under the agency.
"We want to speed up our development process including the socio-economic fields in order to generate income for the people," said Datuk Amar Douglas Uggah regarding BIDA's purpose at the 'Gawai Dayak Ziarah Programme' in Spaoh on 26 June 2022.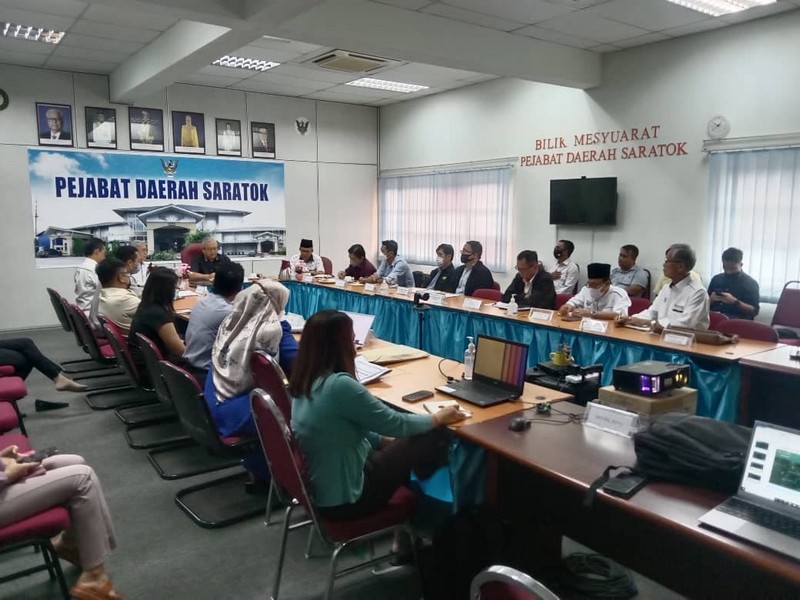 BIDA is one of two agencies announced by Premier of Sarawak YAB Datuk Patinggi Tan Sri (Dr) Abang Haji Abdul Rahman Zohari bin Tun Datuk Abang Haji Openg during the official closing of the Parti Pesaka Bumiputera Bersatu (PBB) 15th General Assembly on 19 June 2022.
Betong Division at a Glance
Area Size: 4,181 sq km
Population: 77,900
District: 4 (Betong; Saratok; Pusa; Kabong)
Sub-District: 5 (Spaoh; Debak; Budu; Maludam; Roban)
Main Economic Activities: Agriculture; Plantation
| | | | |
| --- | --- | --- | --- |
| District | AP (%) | Mn (RM) | Md (RM) |
| Sarawak | 9.0 | 5,959 | 4,544 |
| Betong | 22.4 | 3,962 | 2,782 |
| Saratok | 13.8 | 4,202 | 3,142 |
| Pusa | 38.6 | 2,758 | 2,449 |
| Kabong | 23.0 | 3,294 | 2,945 |
*Incidence of Absolute Poverty (AP), Mean Income (Mn) and Median Income (Md) based on 2019 figures
Source: Sarawak Facts and Figures 2021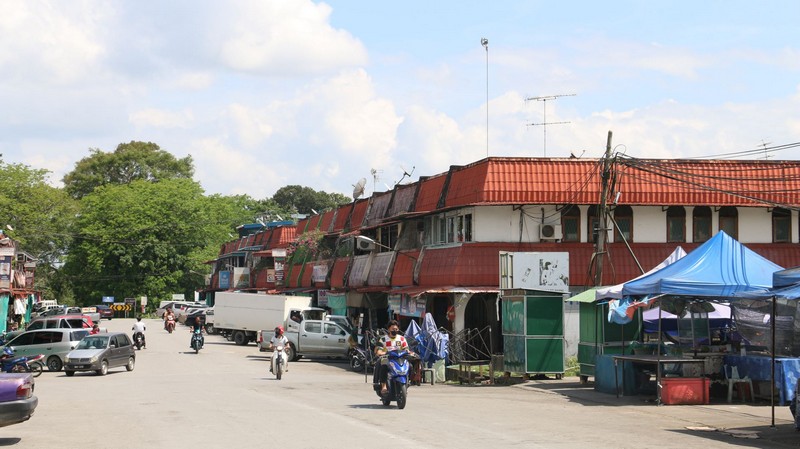 The other agency is Rajang Delta Development Agency (RDDA), which is chaired by Deputy Minister for Natural Resources and Urban Development YB Datu Haji Len Talif Salleh.
With the addition of BIDA and RDDA, Sarawak has eight regional development agencies at present, with the remaining six being:
Regional Corridor Development Authority (RECODA)
Upper Rajang Development Agency (URDA)
Highland Development Agency (HDA)
Northern Region Development Agency (NRDA)
Integrated Regional Samarahan Development Agency (IRSDA)
Sri Aman Development Agency (SADA)