Rumah Spektra Permata (RSP) – an affordable housing scheme by the Sarawak Government implemented through the Housing Development Corporation (HDC) – was introduced in Mukah Division in 2019, with the construction of 22 RSP units at Skim Pembesaran Kampung (SPK) Igan and 20 units at SPK Tian in Matu District.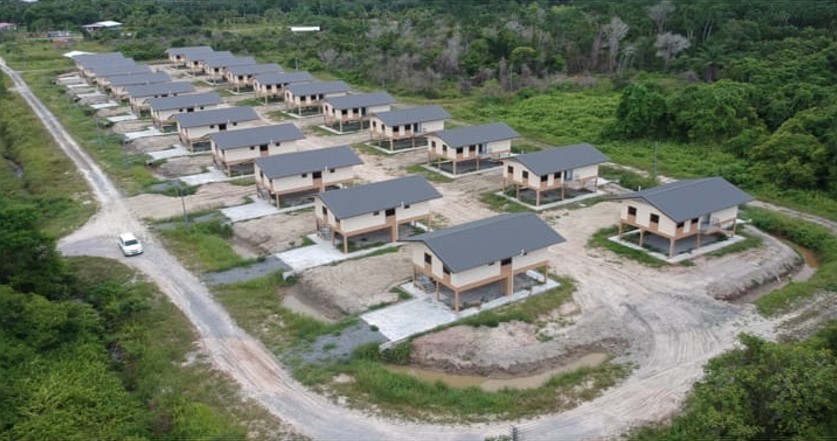 Since then, several other RSP projects have been in progress at various stages across the division, including districts of Dalat, Daro and Mukah (Table 1).
"(RSP) is set to bring changes and development to the rural areas by way of developing new settlements.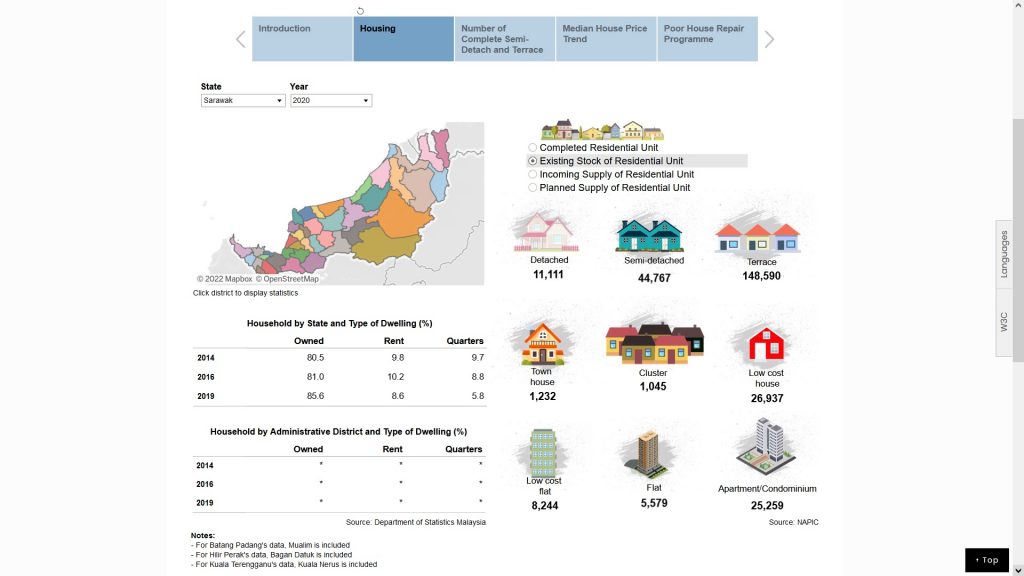 "It is a housing programme meant for the low-income group, especially those in the rural areas – enabling them to own homes through the Land and Survey Department's Skim Penempatan Semula (SPS) and the SPK," said chief executive officer of HDC En Mohamad Asman bin Hj Ahmad in a statement in June 2022.
With the unit price ranging from RM90,000 to RM160,000 (excluding the Land and Survey Department's land premium), RSP houses are constructed utilising the industrialised building system or IBS and completed within 10 months.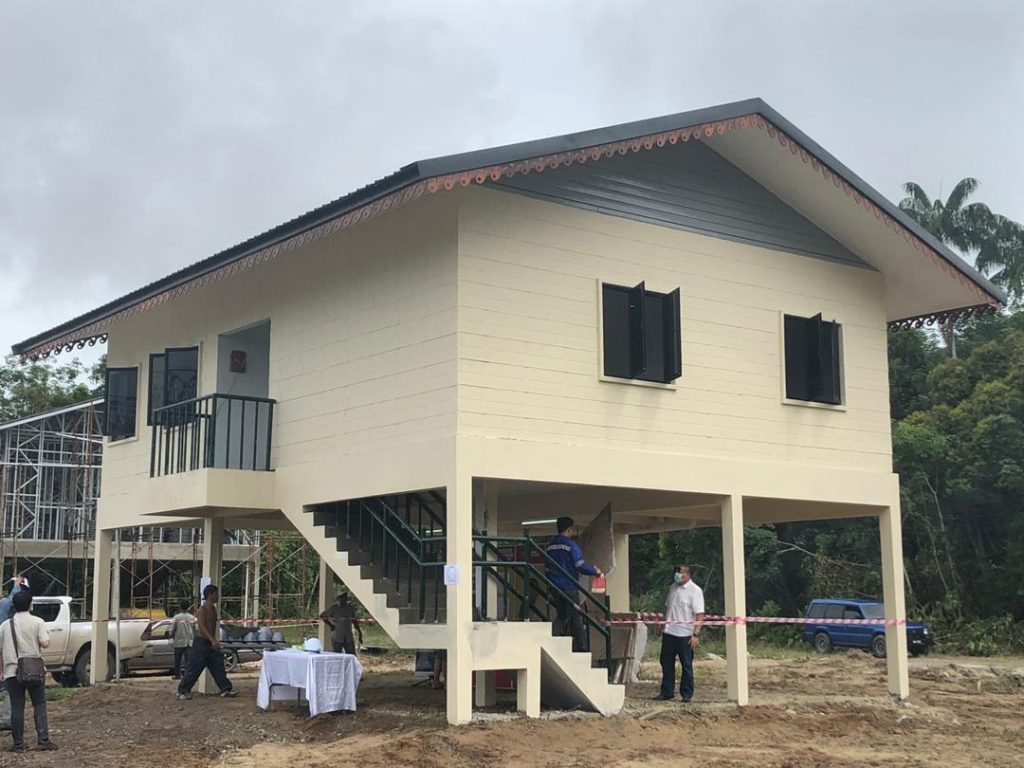 Each unit comes in forms of either a single-storey terrace or single-storey detached on stilts with a minimum area size of 750 to 850 square feet, and consists of three bedrooms, two bathrooms, a living room, a dining room and a kitchen.
Prospective homeowners who wish to apply for RSP units can do so at their respective elected representative's office, and only those meeting requirements such as the following are given priority:
Aged 30 and above
Single or married
Have dependent family members
Household income of up to RM6,000
They also need to keep in mind of other criteria that are in line with SPK as they apply for the affordable housing scheme.
Housing financing for RSP, as well as other affordable housing programmes under HDC, is provided by Mutiara Mortgage & Credit Sdn Bhd – a subsidiary of HDC – with loan rate as low as one per cent per annum.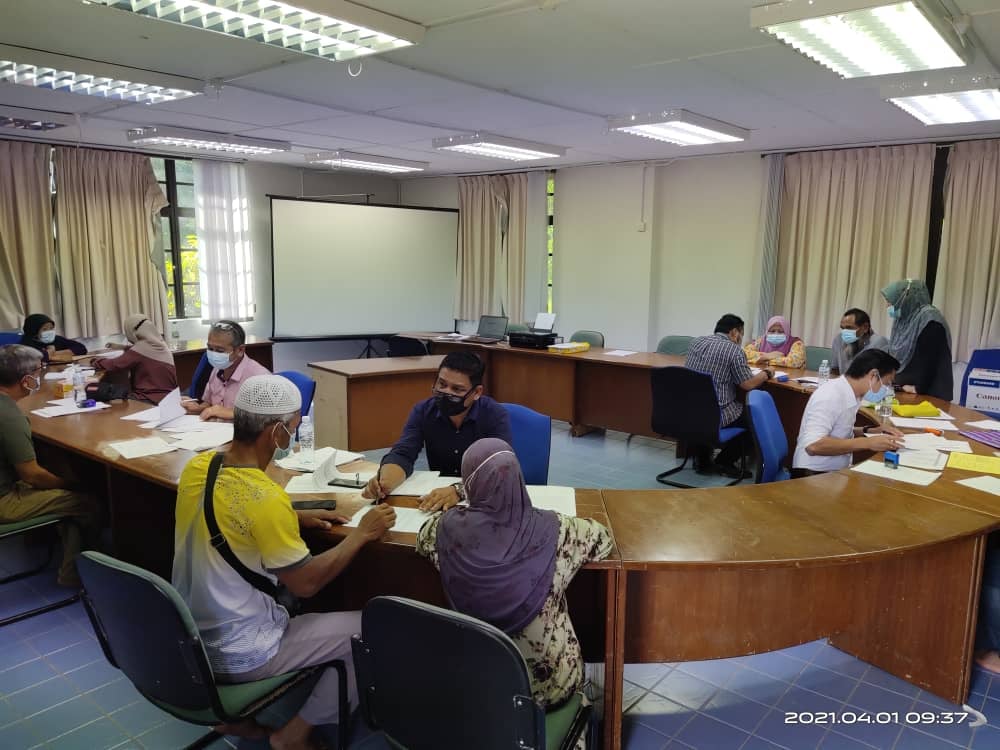 Table 1: Rumah Spektra Permata Projects in Mukah Division (as of June 2022). Source: Housing Development Corporation, as reported in The Borneo Post and UKAS
| | | | |
| --- | --- | --- | --- |
| RSP Project | Status | No. of Units | Details |
| SPK Igan, Matu | Complete | 22 | Project value: RM4,041,539.63 Project scope: Construction of housesLand-walling works |
| SPK Tian, Matu | Complete | 20 | Project value: RM3,702,275.47 Project scope: Construction of housesLand-walling works |
| SPK Hilir Dalat, Dalat | Ongoing | 39 (Phase I) 21 (Phase II) | — |
| SPK Badong, Daro | To be implemented under 12th Malaysia Plan | 20 (initial) 50 (eventual total) | Project value: RM1.5 million under 12MP allocationRM36.5 million under Projek Rakyat allocation Project scope: Construction of infrastructure and housesLand-walling works |
| SPK Balingian, Mukah | To be implemented under 12th Malaysia Plan | 22 | Project value: RM7.5 million under 12MP allocation Project scope: Construction of infrastructure and housesLand-walling works |
| SPK Oya, Dalat | Proposed; awaiting approval | — | — |