Standard of living is generally measured by a combination of conditions such as educational standards, purchasing power, healthcare, public facilities, and socio-economic environment.
For mother of five, Rosmah binti Zen from Kampung Rangawan, the provision of basic facilities and services has greatly improved in Sadong Jaya has greatly improved over the years.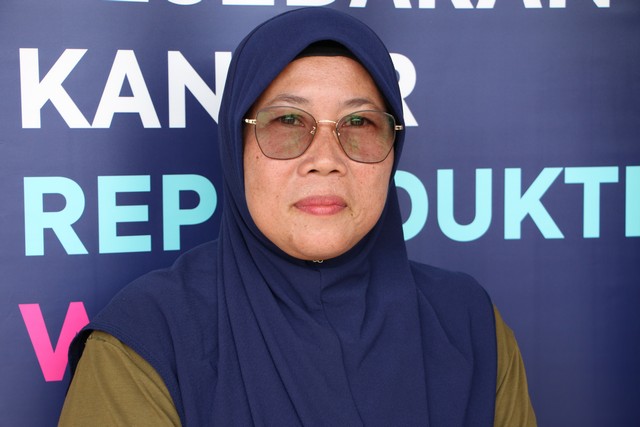 Recalling back memories, she said that road and transportation services in Sadong Jaya was not as good as it is now.
According to her, few decades ago, the people in Sadong Jaya would use boat as the main mode of transportation as they did not have proper road connectivity area outside Sadong Jaya.
"But now, we have roads and it is easier to travel to different places," she said.
With proper road connectivity, Rosmah observed that more people especially they youths can pursue higher education or work outside their hometown.
"It really depends if the family can afford to send their children off to continue study. My children can continue their study at higher institution," she said.
Getting an education is perhaps one of the most important ways to improve standard of living.
In many societies throughout the world, a high school education is the bare minimum requirement for securing decent employment.
More educated people are more likely to get jobs that pay well and offer health or retirement benefits.
For Jamil Harbi who is a counsellor for Kota Samarahan, he roughly recalled that the last time he saw people of Sadong Jaya using boat as their mode of transportation was in the late 1990s.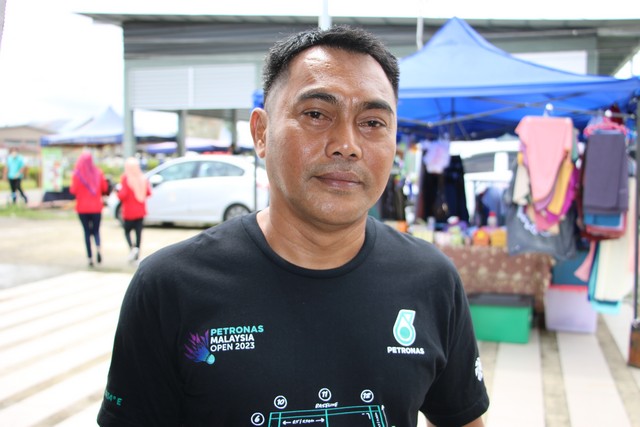 "If I am not mistaken, the last time I use boat and ferry service was in Sadong Jaya was in 1998. But now, only fishermen use boat at the river," he said adding that most of the people here are working as farmers or fishermen.
"However, the number of fishermen here is declining probably because the younger generations prefer not to continue what their parents or grandparents used to do," he said.
On employment, Rosmah added that more and more people, especially the younger generations in Sadong are now opting to become entrepreneurs.
For 34-year-old Nor Aza binti Mohamad from Kampung Rangawan, she is currently running her own business of selling kuih-muih (local cakes) from her own home.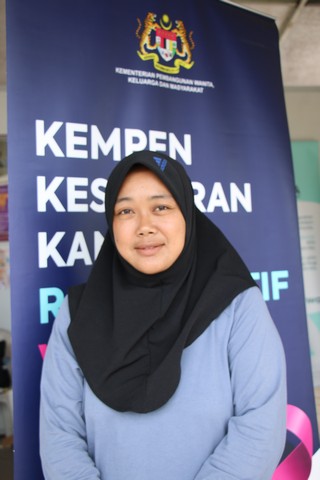 As a mother of five and a homemaker, she said that the reason why she started he own business is to generate income.
According to her, she can earn up to RM100 per day from her business.
Entrepreneurs have been instrumental in spurring social change and improving the way people live and work.
They help raise the standard of living for everyone by creating jobs and making products safer, less expensive, and more functional.
Aside from that, the numbers of farmers planting paddy is also reducing as most have shifted to planting palm oil with it being more lucrative.
"I myself am planting palm oil. On average, I can earn about few thousand a month, but it is not consistent," said Raziman.
Access to basic health care is another way to improve the standard of living.
According to Raziman, while Sadong Jaya does have a health clinic, it can provide basic healthcare services.
"Usually, I would go to Sarawak General Hospital (SGH) at Kuching because they are others who need immediate medical attention in the Sadong Jaya Health Clinic," he said adding the queue in the clinic is long as the population in Sadong Jaya has also largely increase over the years.
Better access to healthcare can strengthen human capital and improve the productivity, thereby contributing to economic performance.
When people are healthier, absences from sickness decline, it can improve the quality of life of millions of people.
Aside from healthcare, Rosmah said that the banking service is still lacking in Sadong Jaya as there are no banks available in Sadong Jaya.
"Typically, there is a mobile banking service that will come here at least twice a week,"
"But sometimes, the ATM (automated teller machine) ran out of cash because it cannot accommodate the number of people here," she said.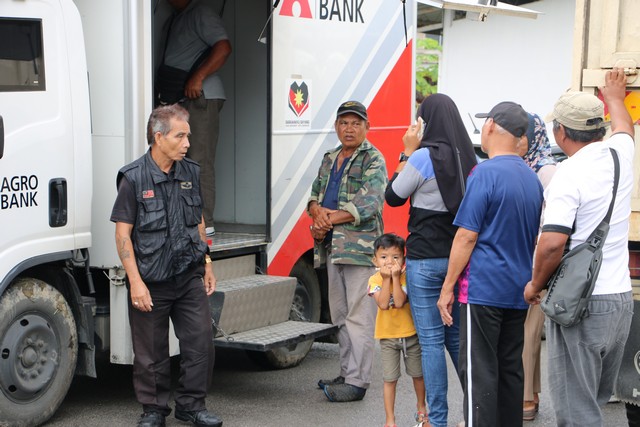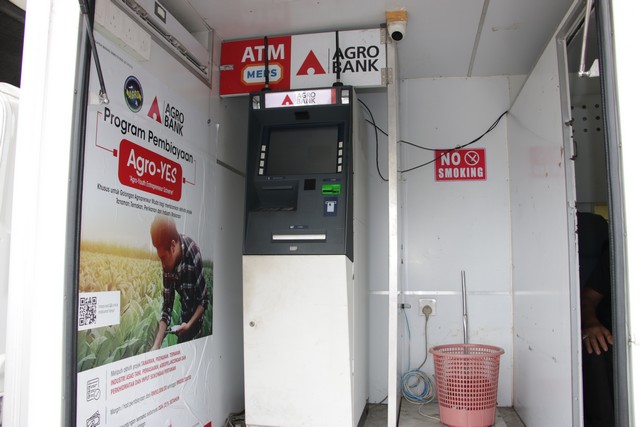 Instead, Rosmah said she sometimes has to go to Kota Samarahan for banking services which is about 30 to 40 minutes' drive from home.
A good access to financial services is also a way to promote and make economic development work for society.
Banks also play a central role in the transmission of monetary policy, one of the government's most important tools for achieving economic growth without inflation.
The Mobile Community Service (CS) programme by the Federal Treasury Sarawak or Perbendaharaan Malaysia Sarawak (PMS) is a platform that is committed to deliver and disseminate the key services needed by the communities, especially in the rural areas.
On 24 February, a Mobile CS programme was organised at Sadong Jaya by PMS in collaboration with the Samarahan Resident Office, Asajaya District Office, Simunjan District Office, and Sadong Jaya District Office.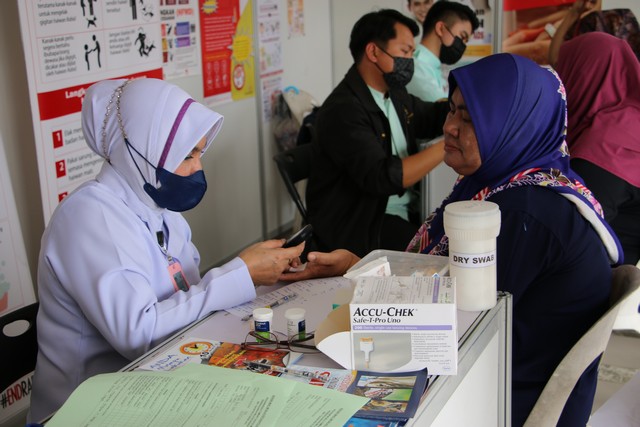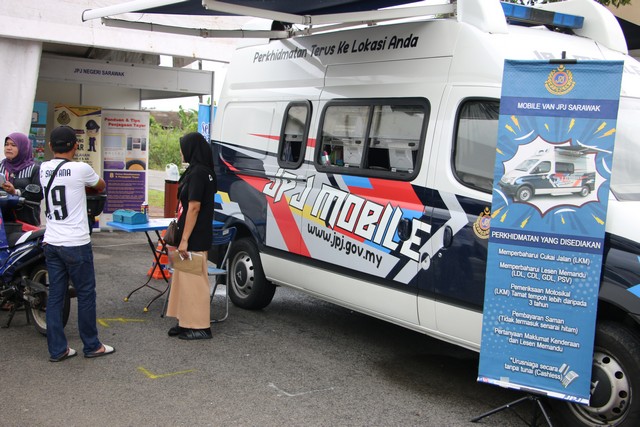 Among the agencies involved in providing services to the community during the Mobile CS program are the National Registration Department (JPN), Sarawak Road Transport Department (JPJ), Social Welfare Department, Sarawak State Statistics Department, KWSP, ASNB, and several other agencies.
According to PMS officer, Zulkifli bin Nahar, among the agencies that are frequently involved in providing services during Mobile CS are government agencies with long queues such as healthcare and banking services, JPJ and JPN.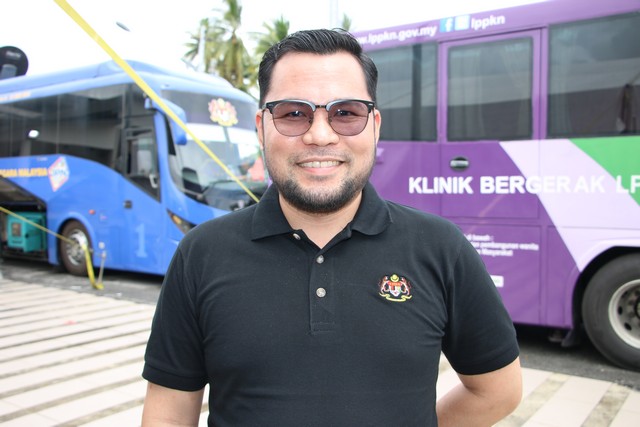 Zulkifli added that while more and more people nowadays do have access to key services as they have their own transportation, he said that the programme aims to reach out to those who do not have access to the services so that they do not feel left out in getting a good service delivery from the government.
References:
https://www.toppr.com/ask/question/why-are-public-facilities-needed-for-the-development-of-the-country-explain-any-four-facilities/
https://www.geeksforgeeks.org/why-are-public-facilities-needed-for-the-development-of-a-country/
https://www.smartcapitalmind.com/what-are-the-different-ways-to-improve-standard-of-living.htm
https://www.smartcapitalmind.com/what-is-standard-of-living.htm