Intellectual Property Filing Fund 2.0 (Dana IP 2.0) under the Intellectual Property Corporation of Malaysia (MyIPO) was introduced in 2022 to ease the burden and process of filing intellectual property for Malaysians from that year to 2025.
A programme under the 12th Malaysia Plan, the funding grant followed its first iteration for the 2016-2020 period, where an allocation of RM2.5 million had helped 1,465 entrepreneurs.
It is created to drive innovation and boost the number of intellectual property filing among Malaysians, be they entrepreneurs, government agencies, local communities or even students.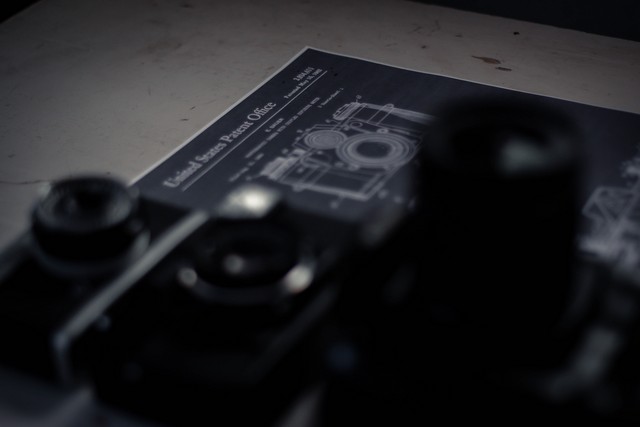 This in turn will not only enhance their competitiveness through the protection of their intellectual properties, but also help support the country's socio-economic progress.
For this year (2023), Dana IP 2.0 amounts to RM2 million and is expected to benefit 2,000 micro, small and medium-sized entrepreneurs.
It is open for application from January to 31 October, which can be done online at https://tinyurl.com/DanaIP2bagiTahun2023 or manually at the nearest MyIPO branch.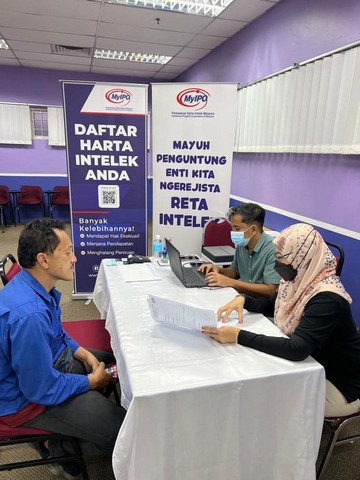 Successful applicants will be able to utilise funds under the programme, which cover costs such as official fees to file an intellectual property application at MyIPO, as well as professional fees for patent searching and patent drafting.
For more information, visit https://www.myipo.gov.my/en/intellectual-property-filing-fund-dana-ip-2-0/.
Who is Eligible for Dana IP 2.0?
Malaysian citizens aged 18 and above. They can apply as:
Individuals
Small and medium-sized enterprises (SMEs) / sole proprietorship / partnership
Kumpulan Inovatif dan Kreatif (KIK) from ministries / agencies
Students of colleges / technical institutes / polytechnics / institutes of higher learning
Students of primary / secondary schools (ownership will be in the name of the school)
Local communities (for Geographical Indication applications)
Source: https://www.myipo.gov.my/en/intellectual-property-filing-fund-dana-ip-2-0/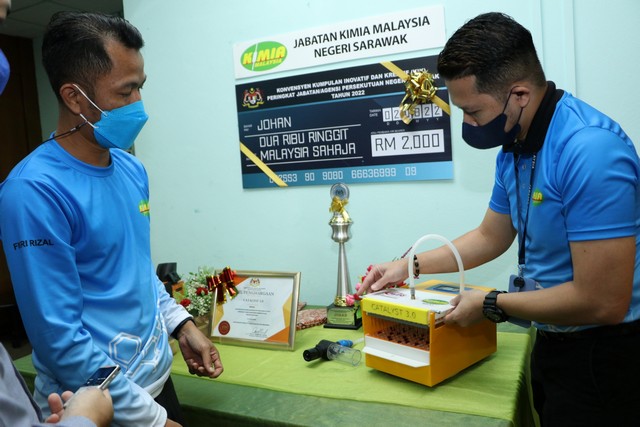 What Kind of IP Components Does Dana IP 2.0 Cover?
Trademark
Patent / Utility Innovation (UI)
Industrial design
Copyright
Geographical Indication (for local communities only)
*Applicants are only allowed ONE application per year
Source: https://www.myipo.gov.my/en/intellectual-property-filing-fund-dana-ip-2-0/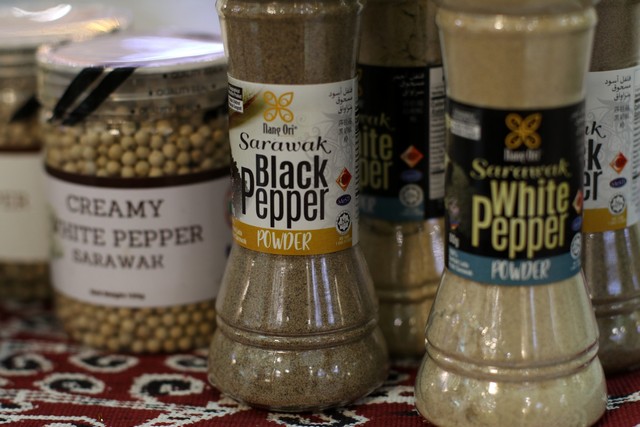 DANA IP 2.0 SCOPE OF FUNDING
| | |
| --- | --- |
| IP COMPONENT | COST COVERED UNDER PROGRAMME |
| Trademark | TMA1 Form – Preliminary advice and searchTMA2 Form – Trademark applicationTMA4 Form – Request for expedited substantive examinationScanning fees |
| Patent / Utility Innovation (UI) | Form 1 – Patent application form OR Form 14 – UI application formForm 5 – Request for substantive examinationForm 17 – Appointment of agentForm 22 – Statement for justifying applicant's rightsProfessional fees for patent searching by agentsProfessional fees for patent drafting by agents |
| Industrial Design | ID1 Form – Industrial design application formID9 Form – Request for amendment of registerPublic searching |
| Copyright | CR1 Form – Voluntary notification of copyright |
| Geographical Indication | GIA1 Form – Geographical indication application formGIA7 Form – Publication of acceptance |
Source: https://www.myipo.gov.my/en/intellectual-property-filing-fund-dana-ip-2-0/
References:
Bernama. (2022, January 25). RM4mil allocated for intellectual property filing fund 2.0. The Star. https://www.thestar.com.my/news/nation/2022/01/25/rm4mil-allocated-for-intellectual-property-filing-fund-20
Bernama. (2023, January 26). Intellectual Property Filing Fund 2.0 worth RM2m launched. theSundaily. https://www.thesundaily.my/local/intellectual-property-filing-fund-20-worth-rm2m-launched-GB10553948
Intellectual Property Corporation of Malaysia. (2023). Intellectual Property Filing Fund (DANA IP 2.0). https://www.myipo.gov.my/en/intellectual-property-filing-fund-dana-ip-2-0/