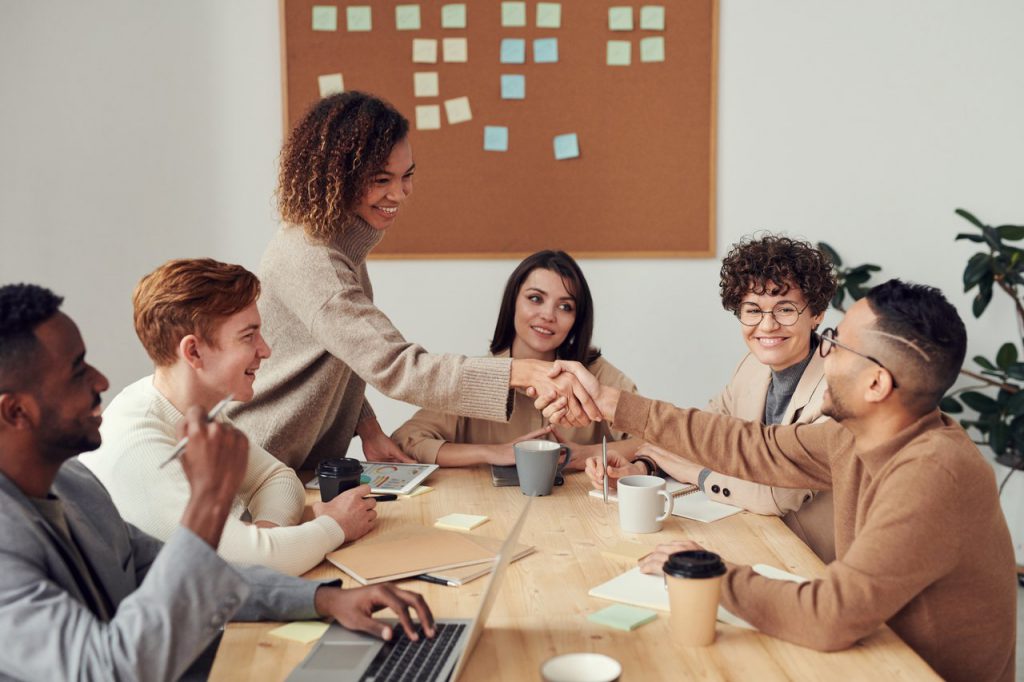 Technical skills are important, because they show exactly what a person is capable of. These skills may get your foot in the door, but soft skills are what open most of the doors to come. Work ethic, attitude, communication skills, emotional intelligence and a variety of other personal attributes are the soft skills necessary for career success.
These soft skills mean that you have the capability to excel as a leader. Problem solving, delegating, motivating and team building are much easier when you have a good grasp on your soft skills. Knowing how to get along with your colleagues and displaying a positive attitude in the workplace are crucial for success.
Unfortunately, the importance of these soft skills is often undervalued and there is much less training provided in comparison to hard skills. Many employers assume that soft skills are universal, which leads to frustration when employees do not know how to behave at work. Soft skills accompany hard skills, which help companies use their technical expertise to full advantage.
Assess the level of communication and interpersonal skills that are present within the workplace to capitalise on the wealth of knowledge, experience and proficiency that is available. Listening, presenting ideas, resolving conflict and fostering an honest work environment comes from knowing how to build and maintain healthy relationships.
It's important to recognise the vital role that soft skills play within your workplace and team, then work on developing and encouraging them throughout for a more productive and conducive environment.