Good management is, of course, critical for the operation of an organisation.
With a good corporate governance framework in place, supported by a healthy corporate culture, the organisation should see direct benefit.
Corporate governance is about enabling organisations to achieve their goals, control risks and assuring compliance.
Corporate Governance deals with determining ways to take effective strategic decisions.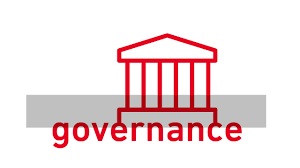 Corporate Governance ensures transparency which ensures strong and balanced economic development. This also ensures that the interests of all stakeholder/shareholders. It ensures that all stakeholder/shareholders fully exercise their rights and that the organization fully recognizes their rights.
Corporate Governance has a broad scope. It includes both social and institutional aspects. Corporate Governance encourages a trustworthy, moral, as well as ethical environment.
According to Tricker, R. I. (1984) in his writing: Corporate governance: practices, procedures and powers in British companies and their board of directors, there are two aspects of corporate governance: conformance and performance.
Conformance consists of two elements: monitoring and supervising executive performance; and maintaining accountability.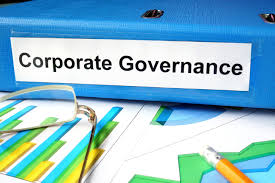 While performance consists of strategy formulation and policy making.
In private sector, more emphasis is given to conformance aspect. But in the public sector, performance aspect is as important as conformance aspect.
Public sector corporate governance basically concerned with structures and processes for decision-making and with the controls and behaviour that support effective accountability for performance outcomes.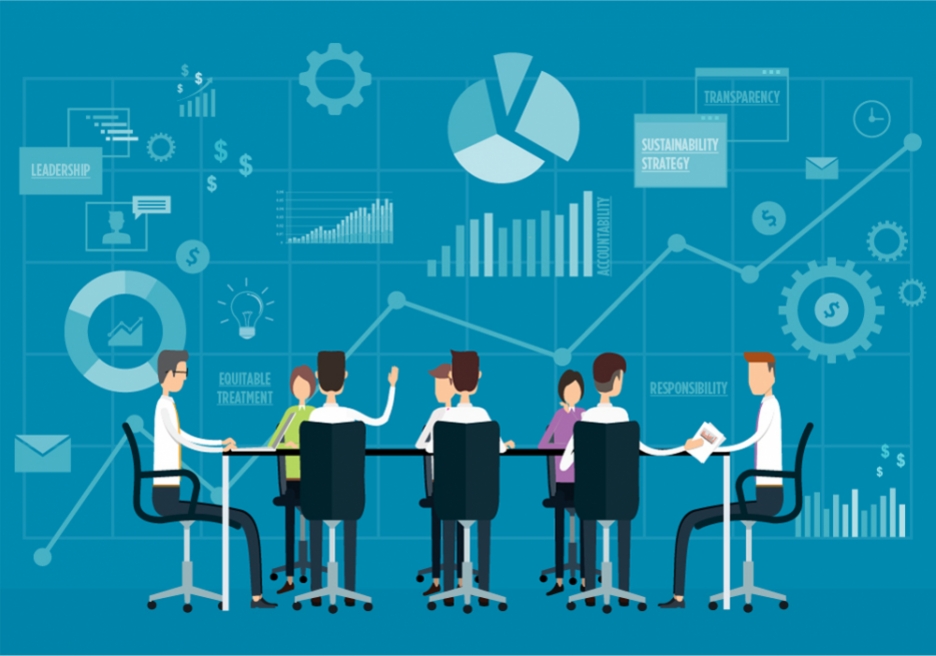 Cadbury Report in the UK (1992) identified three important principles of corporate governance: openness, integrity and accountability. This Cadbury Report is a report to Cadbury Committee, a formal committee which was set up to address financial aspects of UK private sector corporate governance. This report was used as foundation for the first public sector corporate governance framework developed by British Chartered Institute of Public Finance and Accountancy in 1995.
Public sector must adhere to leadership, integrity, commitment, accountability, integration and transparency to apply an effective public sector corporate governance.
Effective governance within the public sector would boost efficient use of resources, reinforce accountability for the superintendence of those resources, and improve management and service delivery, thus contributing to improved quality of living.