The creative industry players in Sabah and Sarawak are urged to take the opportunities of the funds provided by the Malaysian National Film Development Corporation (FINAS).
In doing so, those who have received the funds are also encouraged to produce original contents that highlights the grassroots of Sabah and Sarawak.
This was said by FINAS chief executive officer Ahmad Idham Ahmad Nadzri during the webinar session FINAS CEO together with Borneo industry players.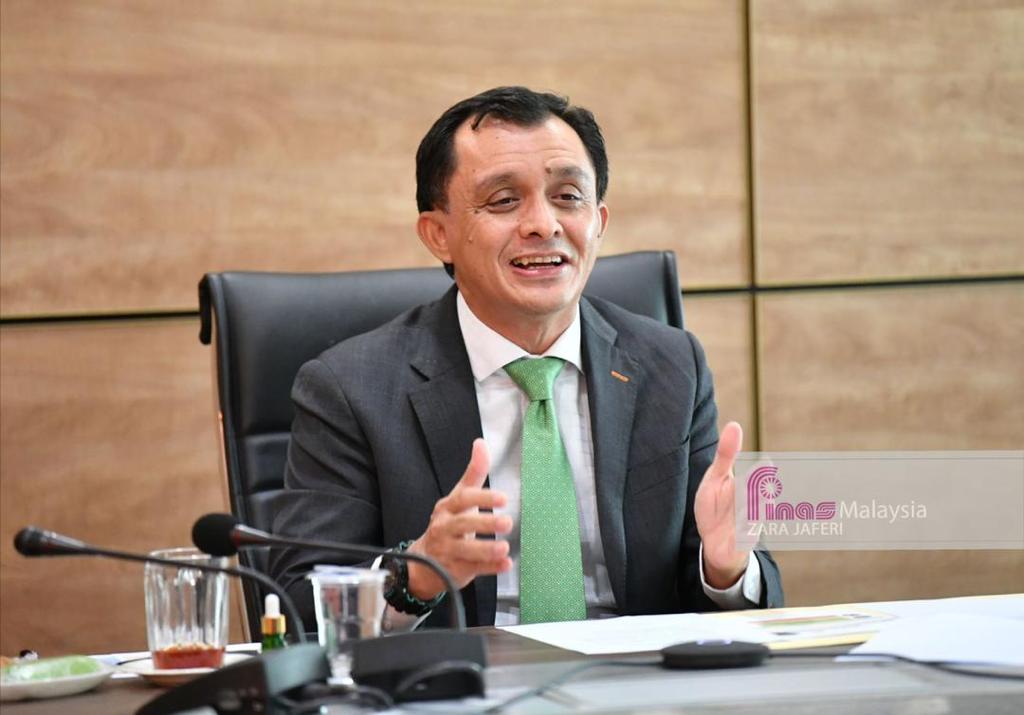 Login required to view the FULL PAGE content. Please Login.