The residents of Sri Aman can now have access to services from various agencies through an integrated one-stop service channel, the Service Sarawak Centre.
With the concept of "one government at your service", the customer-friendly centre provides 49 services and benefits from 38 agencies.
This was said by the Sarawak State Secretary, YB Datuk Amar Jaul Samion during the launching of the Service Sarawak Centre on 17 December 2021 at Sri Aman.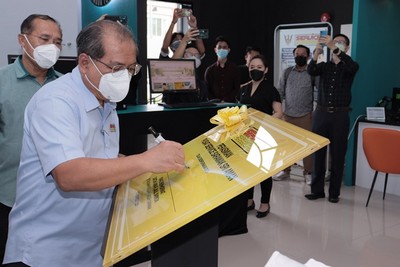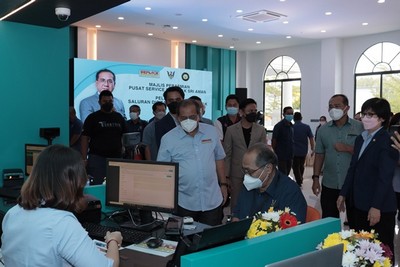 Also present during the launching was Resident of the Sri Aman Division, Datuk Indit Bangai.
Among them includes water, fire, gate tax, land tax, Sarawak housing development corporation house loan repayment including rural water supply services (new meter application, water disconnection and connection).
Apart from counter services, the centre provides payment kiosks that can be used at any time after the centre is close.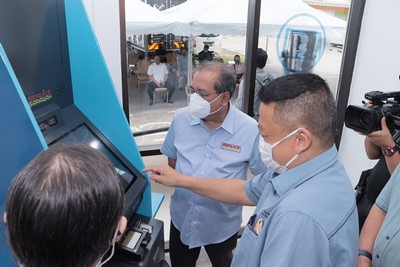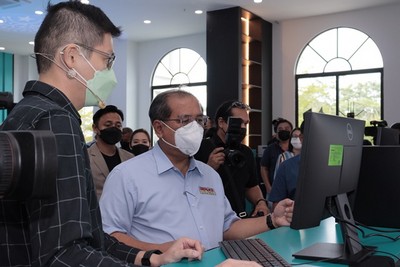 The operating hours for the Service Sarawak Centre are from Monday to Saturday, 8 am to 5 pm and is close on Sunday and public holidays.
Sarawak Service is one of the Sarawak state civil service transformation initiatives to improve and strengthen the frontline service delivery system of the State government agencies.
Explaining more, Datuk Amar Jaul said that the Service Sarawak Centre is a new service delivery capital led by the State government in moving towards transformation, delivery and customer -based services.
Aside from Service Sarawak, the Digital Service Sarawak channel was also launched which provides information on online services and integrated one -stop payment services.
The Digital Service Sarawak provides 59 online services by the Sarawak government.
The public may search the portal at service.sarawak.gov.my or download the Service Sarawak mobile application from Apple Store, Google Play and Huawei AppGallery.