Running a tech start-up might sounds intimidating and when mentioned, companies such as Google and Facebook would probably come into mind.
Tech start-ups are businesses that use innovative technology to solve a market need.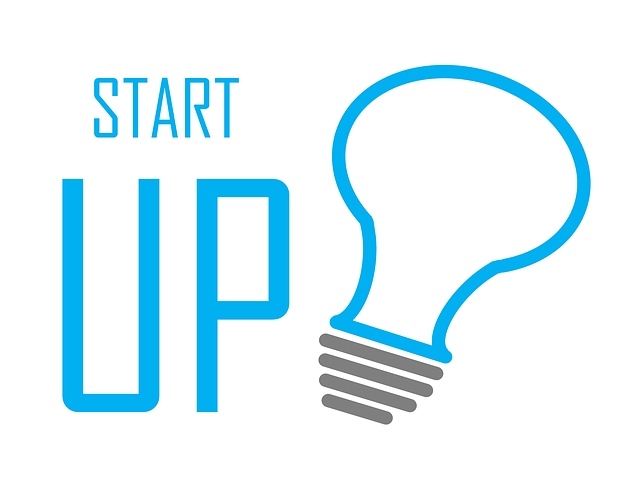 These days, it is no surprise that technology ranks as one of the fastest-growing and most in-demand industries in the world.
This is because technology accelerates innovation, enhance communication and information as well as bringing impact on productivity and success across all sectors.
Malaysia is no exception to this trend.
Here, among the well-known tech start-ups includes iflix (a Malaysian live stream service), Carsome (an online auction site for second-hand automobiles) and Food Market Hub (a platform that allows restaurants to connect with key suppliers).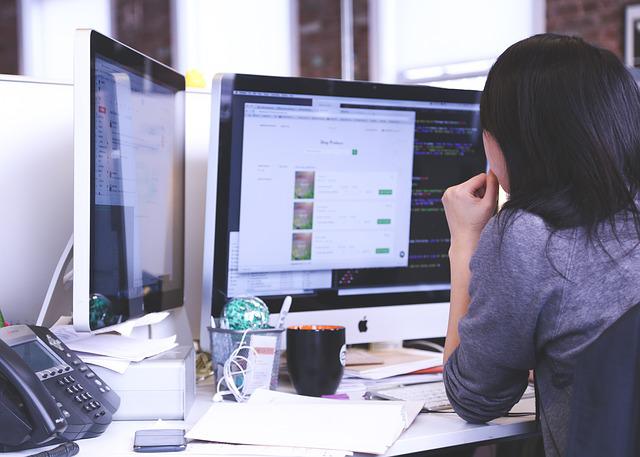 However, like running any business, running a tech start-up requires a capital.
During one of the MYStartup Roadshow talks held from 23 to 24 June 2022 at the Tegas Digital Village, a speaker from Cradle Fund Sdn. Bhd highlighted the CIP Spark and CIP Sprint, which are grants for technology start-ups in Malaysia.
Cradle is an agency under the Ministry of Science, Technology & Innovation (MOSTI) and was established in 2003 to fund high-calibre technology and has now has supported over 1,000 Malaysian Technology-Based companies across multiple sectors.
During the talk, the speaker, Eizzar Supian, who is in charge of evaluation from Cradle explained that CIP Spark is a funding in the form of a conditional grant to assist early-stage entrepreneurs to develop and commercialize their products while CIP Sprint covers the commercialization of tech.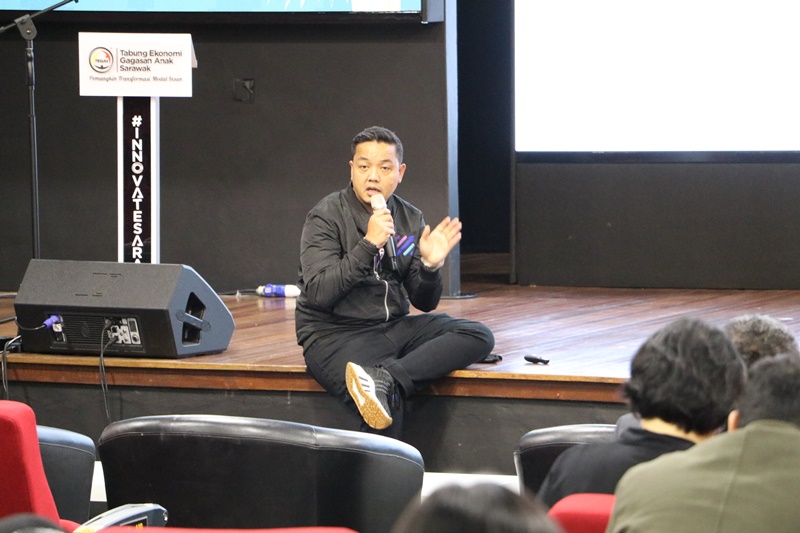 Comparison of CIP Spark and CIP Sprint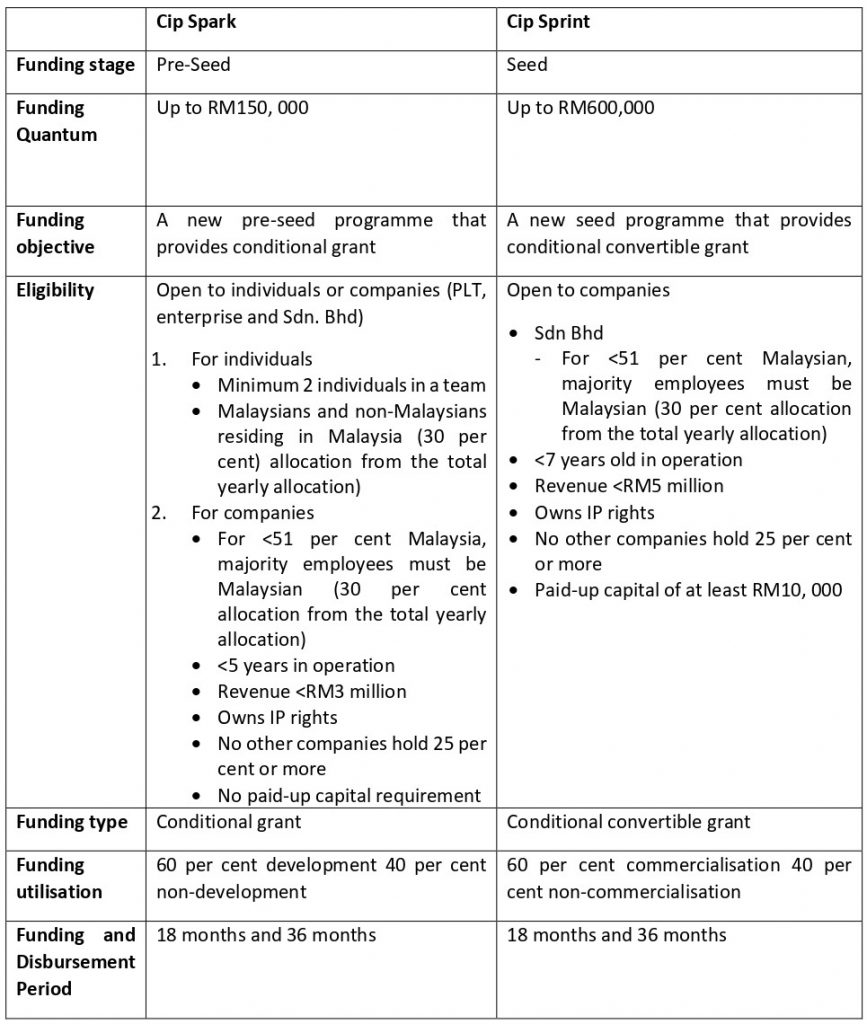 (Source: Cradle)
"A conditional grant means the recipients are subject to paying back the disbursed amount in the event there is a breach of the funding agreement which result in termination, which includes fraud and non-performance," said Eizzar.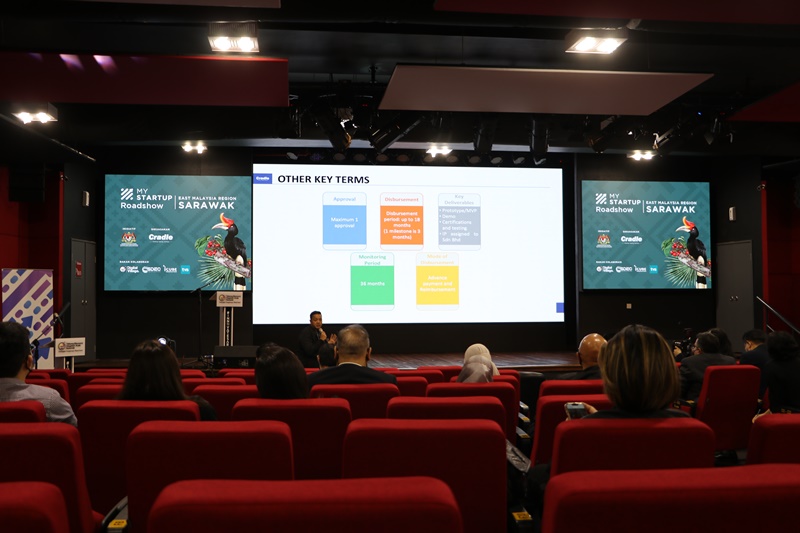 He explained that the CIP Spark grant is used for development stage which includes things like certification by the recipients.
"Under this grant, we do not fund the same individuals or companies for two or more different projects," said Eizzar noting that Cradle does not fund the company but rather the project by the recipients.
"We would like people like you, the recipients to concentrate on one project as for conditional grant, the recipients must deliver what they have promised," he said.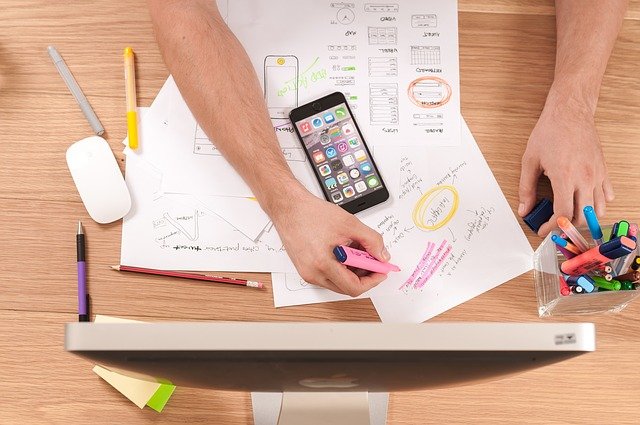 Ultimately, the speaker said that the goal for start-ups companies is to progress from Limited Liability Partnership (PLT) to Sdn Bhd (Private Limited Company), as PLT cannot raise funds from the public.
Convertible grant on the other hand, is a grant that is used for commercialization purposes, which can only be used to fund Sdn. Bhd. companies.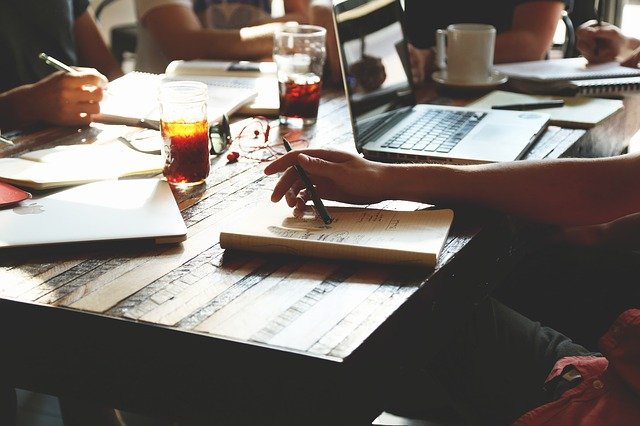 It refers to a form of grant which will convert to equity when the recipient raised in the form of investment, in which Cradle shall have the right (but not obligation) to convert and participate in the fund-raising round.
"Under this grant, 60 per cent should be used for commercialization purposes while the other 40 per cent can be used for non-commercialization purposes such as legal fees, accounting, outsource for developmental and product enhancement," he said.
Eizzar stressed that under this grant, Cradle expect the companies and directors of companies focus on the business that they fund.
"One of the most common misconceptions is that people always thought the grant is free money. That is why Cradle put the grants as conditional because as long as you do not complete the deliverable, it will be a loan for the recipients," he said.
To know more, you may visit https://www.cradle.com.my/