Situated in the equator means that Sarawak is fortunate to receive enough sunlight to dry our laundry and take long evening walks.
But for some rural areas that are unfortunate to get electric supply through power grid, the solar energy presents itself as a solution to generate electricity.
For the village of Long Bedian in Marudi, the introduction of solar hybrid brings tremendous benefits to them.
"If I am not mistaken, we started using solar hybrid back in 2016 and before that, the community here would use generators which runs on diesel oil," said Ngau Wan Jok.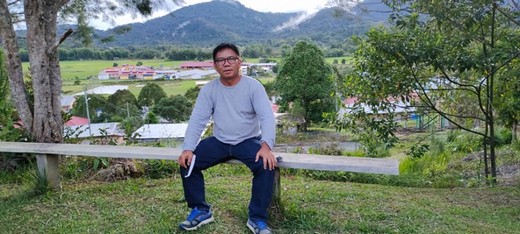 Back then, he said that once the generator ran out of fuel, the electric supply will immediately cut off until it was refilled.
Unlike solar panels which solely relies on the sun energy or sunlight to convert DC power using the photovoltaic (PV) effect and then stored in a battery or converted by a solar inverter into AC power which can be used to run home appliances, where a solar hybrid is when the solar panel remains connected to the grid power line and have a backup battery system to store excess power.
Thus, this means that a household will always have power in any situation. With a backup battery, the excess energy that the solar panels create (but your home does not use), will be stored in this battery.
Then, when the sun is not shining, this battery will provide power during the night, system blackouts or inclement weather.
As he is currently residing in Miri and would only come back to his village once in a while, his electricity bill does not cost that high.
On the other hand, it is different for Ulau Wan Jok who might have a higher electricity bill each month as she runs the Tapun Homestay in Long Bedian.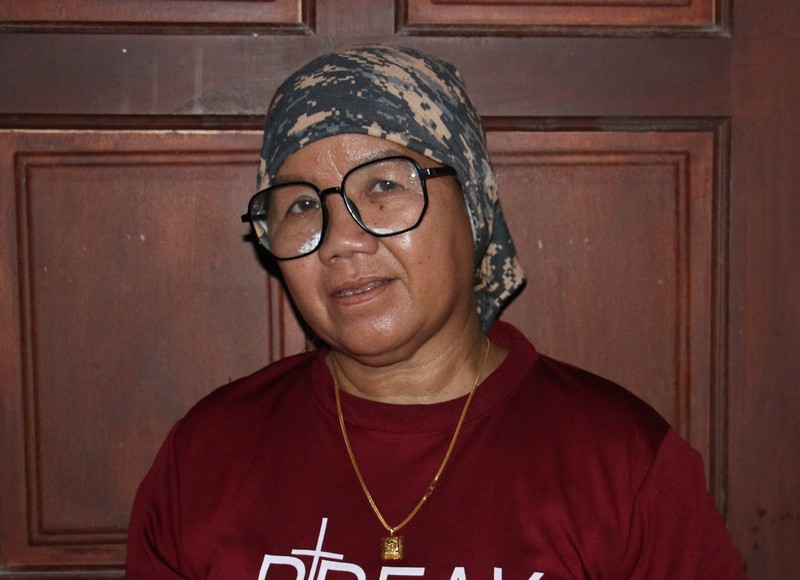 According to her, she remembered how the situation was when the village used generator to generate electricity.
"It was difficult as I had to run a homestay. Sometimes when we have a lot of guests over, we need to set the time limit on when they can use electricity as we were still using generators at that time," she said.
Back then, she said that she had three generators and it would cost her up to RM3,000 a month for the diesel alone.
"One drum of fuel contains about 2,000 litre of diesel and each would cost up to RM350 as this includes the transportation fee from Miri," she said explaining that she would purchase them from Miri.
Fortunately, since using solar hybrid, she said the people can increase the usage of electricity that can accommodates the increasing population of Long Bedian.
At present, the number of households of Long Bedian is 300 with a population of approximately 3,000 people.
Aside from that, Long Bedian also the nearest health clinic and boarding schools for both secondary and primary students for the community in the area in vicinity such as Long Latei and Long Kevok.
Long Bedian also have outside visitors such as tourists and consultant as well as workers from the logging companies.
For Stacie Ubung, the solar hybrid brings many both benefits and disadvantages to her household.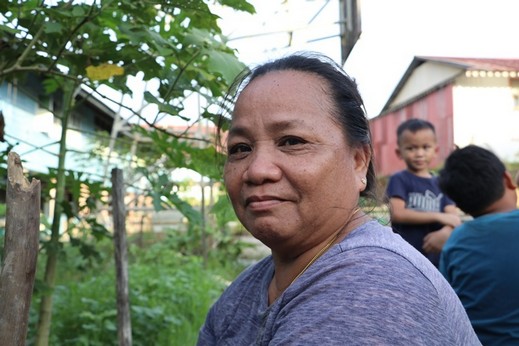 According to her, a few years back when Long Bedian was still using generator, she and her family would always end up spending more money on fixing the generator and buying diesel.
Apart from that, she can only have limited number of electrical items in the house.
"Now however, I can have more items such as the refrigerator, television, air-conditioner and more to accommodate the need of the people at home,"
"However, as I have many people living with me including my children and grandchildren, our house bill would always be high," she added.
Another villager, Sigai bin Pali said that before when the village used to use the generator, he would spend at least RM200 per month on fuel to run it.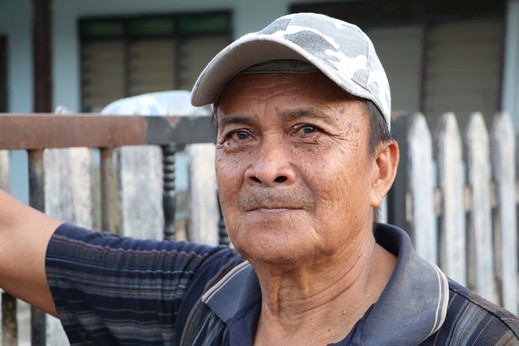 "However now, since using the solar hybrid, my electricity bill only cost less than RM20 per month," he said adding that there are not of resident living in his house.
As for the payment of bill, while some may prefer to pay theirs through Sarawak e-wallet, S-Pay, the community of Long Bedian can also pay at the counter at the district office.
"Typically, a paying counter would be opened once every middle of every month and we will be informed through the village group chat," said Ulau.
While the presence of solar hybrid has brough many advantages to the people and visitors at Long Bedian, she lamented that another important thing that the community needs is access to cash.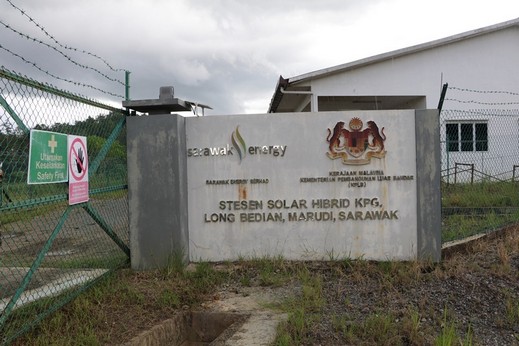 "Here, I think that it is important to have an ATM (which we do not have at the moment) so we can have access to cash to purchase goods and for those who does not use e-Wallet, to pay the bill," she added.
At present, according to Ngau, apart from Long Bedian other villages which has access to solar hybrid includes Long Bemang, Long Atip, Long Wat, Long Tujang and Long Buang.
The hybrid solar systems provide power continuously, without any interruption, as the batteries connected to them store the energy.
This means, when there is an electricity outage, the batteries work as inverter to provide backup.
This is also the case during the evening or night time when there is no sun and energy is not being generated; batteries provide the back-up and life goes on without any interruption.
Solar hybrid also utilises renewable energy storing energy on a sunny day and utilize the stored power on a cloudy day.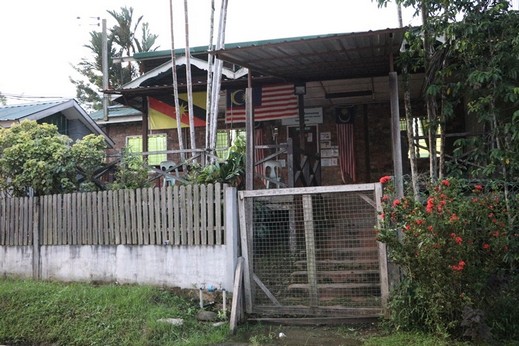 The hybrid solar energy systems work more efficiently than the traditional generators without wasting the fuel.
Aside from that, unlike traditional generators, which provide high power as soon as they turned on, most of hybrid solar power systems manage load accordingly.
A hybrid solar system may have technology that adjusts the energy supply according to the devices they are connected to.
However, solar hybrid also has a few disadvantages, such as complicated controlling process, high installation cost, less battery life and can only accommodate limited number of instruments depending on the system.
Regardless of these, the hybrid solar energy systems are becoming popular around the world and are being installed for homes and offices.