Another recognition for Sarawak when Sarawak Tourism Board (STB) was awarded the Nation's Pride Award and CEO of the Year – Tourism recently.
STB in its media statement stated received two exceptional recognitions under the "Nation's Pride Award" in the Tourism Promotion Excellence and "CEO of the Year – Tourism" to Puan Sharzede Datu Hj. Salleh Askor that honors STB's commitment and various initiatives in positioning Sarawak as a global tourism icon and a leading ecotourism destination in Southeast Asia with Responsible Tourism being its core approach, twinned with STB's marketing campaign "Sarawak, More to Discover."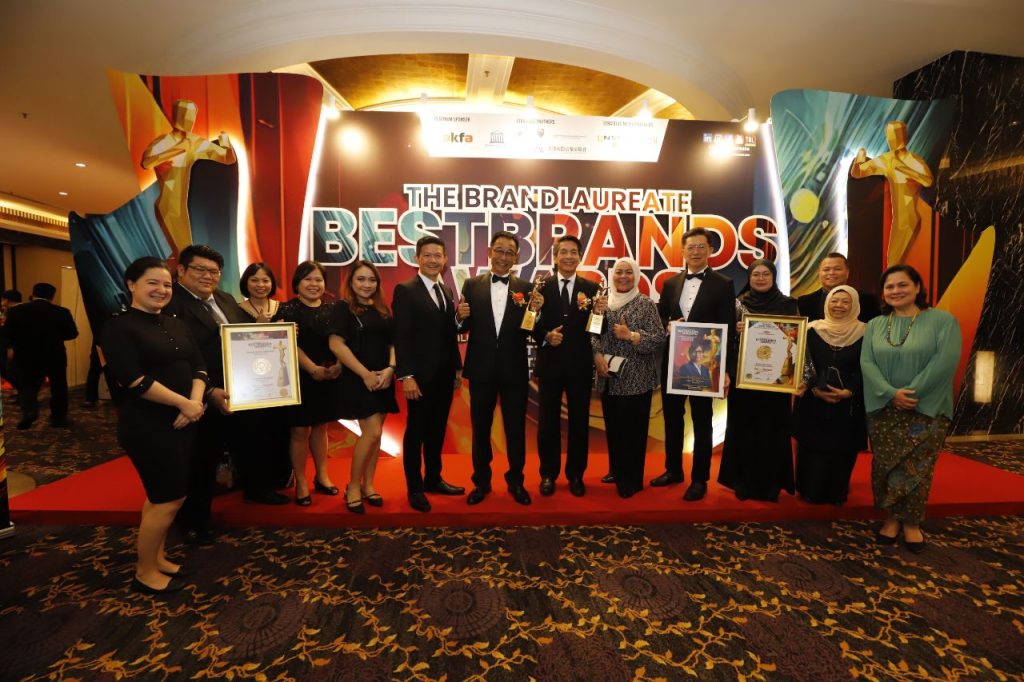 Minister for Tourism, Creative Industry and Performing Arts (MTCP) Sarawak YB Dato Sri Abdul Karim Rahman Hamzah commended STB's achievements and commitment in showcasing Sarawak's pristine natural beauty, vibrant cultural heritage, exhilarating adventure tourism offerings, and unswerving dedication to sustainable tourism practices.
Under the Nation's Pride Award for Tourism Promotion Excellence, Sarawak Tourism Board was recognised for brand performance; brand strategy; brand innovation; brand communication and brand cultures.
"The 'Nation's Pride Award' and 'Brandleadership Award' for Sharzede serve as a testament to STB's relentless dedication in showcasing Sarawak's treasures and advocating for responsible tourism practices. Their tireless efforts have not only elevated Sarawak on the global tourism stage but have also enriched the lives of our communities," he said.
Puan Sharzede Datu Hj. Salleh Askor receives the Brandleadership Award for CEO of the Year for her strong stewardship in positioning Sarawak as a tourism destination that advocates Responsible Tourism at the forefront of all tourism practices. Her transformative leadership led to remarkable surges in visitor numbers and positioned Sarawak as a must-visit destination for travelers seeking authentic cultural experiences while fostering balanced growth that respected local communities through her emphasis on community-based tourism products as part of her visionary path to chart Sarawak's course toward becoming Asia's premier eco-tourism destination by 2030.
Under the guidance of MTCP, STB has achieved many notable achievements in 2023, a stellar one being conferred affiliate membership to United Nations World Tourism Organisation (UNWTO), enabling STB to join UNWTO's ongoing efforts to bring together the actors of the 'ecosystem' of Responsible Tourism under its priority of sustainability in tourism.