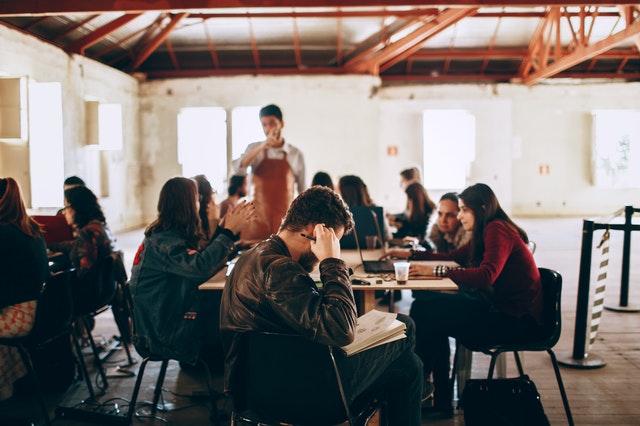 To have a better understanding of soft skills, we need to identify assumptions that do not truly represent them.
Perhaps the most common myth of soft skills is that these skills reflect our 'softer' side, when in actuality they enable us to show our strength and empowerment through our personality, attitude and behaviour in confronting and responding to varying degrees of situations in life.
Some might argue that they are inborn, but like technical skills, we can learn and improve our soft skills by experiencing and practising in situations that allow us to be outside our comfort zone and overcome our fear and uncertainty of how others perceive us.
Some might also believe that we need to be fluent in English to develop our soft skills.
However, according to leadership consultant and coach Prof MS Rao, there is no link between soft skills and any particular language, for these skills focus on how we communicate or relate to others, irrespective of the language we speak.
Some would assume that soft skills can only be learnt in school, given that there are soft skills-related courses being offered in college or university.
Still, that does not mean that we should stop developing them once we complete our further studies. Rather, we need to continue improving them regardless of how old we are because soft skills will always remain relevant.
Having said that, while soft skills are vital when it comes to career advancement, we cannot rely solely on them. This is because any occupation, be it technical or non-technical, requires a balance of soft and hard skills.
Needless to say, to thrive in our respective careers, we need to blend these skills well to perform and adapt effectively to different cultures of different workplaces.
There are several other myths of soft skills in existence, so it is important not to be easily swayed by them as we comprehend the significance of these skills not only in our work, but also in our daily life.
Click to rate this post!
[Total:

0

Average:

0

]