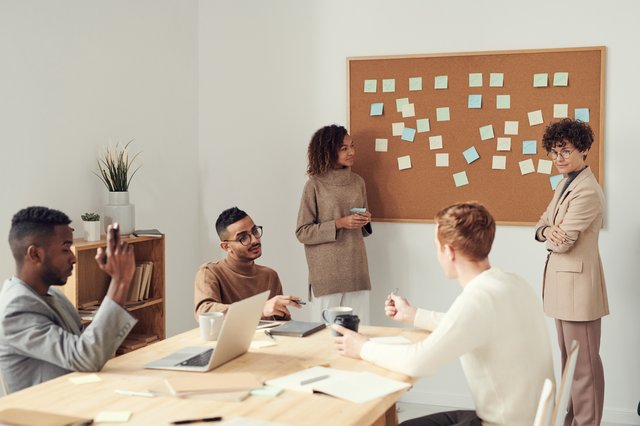 To be able to grow and succeed in their workplace, employees need to make soft skills as part of their professional development, as well as their lifelong learning.
One way to go about it is taking online courses related to soft skills, such as those found on online learning websites such as Coursera, Lynda.com and Udemy, or learning management systems like the SCS Learning Management System provided by the Leadership Institute of the Sarawak Civil Service.
They should also gain feedback from fellow colleagues about the way they utilise their soft skills.
Elaborating to Glassdoor on this, Director of HR and Marketing for N2 Publishing Katherine Daniel said, "The best way to achieve these skills is to gain awareness of personal strengths and weaknesses, ask for feedback, observe and listen to those who have an exemplary rapport with others, and practise the skill development in all relationships."
Perhaps a more effective way for employees to develop their soft skills is to keep practising, whether with colleagues, friends or family members, and then seek their opinions on their performance to determine areas to improve.
Relatively, identifying which soft skill that requires more practice allows employees to better concentrate on their self-development.
For example, if they find that they lack creativity, they can try to shift their mindsets towards becoming more open when confronted with new ideas, learn to approach their work in ways they have never done before, or utilise creative techniques including mind maps, role-playing and provocations.
If they struggle to think critically, they can practise analysing and evaluating the information they are presented with by asking questions, identifying causes or motivations from different angles and resisting taking anything at face value to make informed decisions.
Or if they feel that they have not been able to communicate with their colleagues well, they can try simplifying their messages, paying attention to their body language when interacting, and being fully engaged when listening to others.