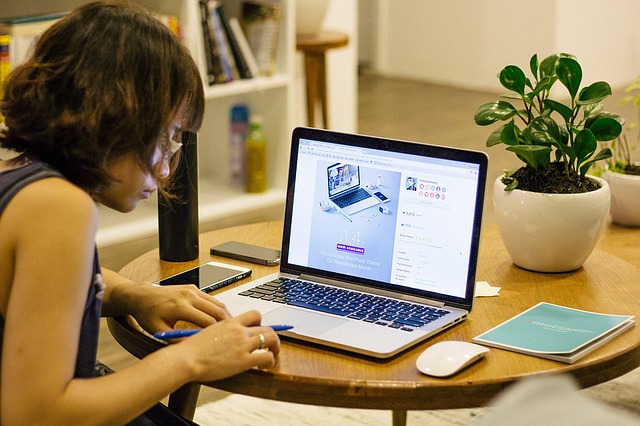 Due to the Covid-19 pandemic, many organizations and companies are now implementing the 'work from home' arrangement.
And with team members dispersed in various locations, remote working allows flexibility and efficient time management.
While many organizations show that they can function efficiently with this working arrangement, the lack of face-to-face interaction and communication between team members or colleagues that they can accomplish in a physical working space is deteriorating.
Team building is perhaps not a priority, but it is an important attribute that contributes to the success of an organization. d
As of now where flexible and remote working is the new norm, most organizations might want to consider how to facilitate virtual team building to ensure their employees stay connected and engaged.
This is because, studies show that remote workers (while can be highly efficient) will have weaker relationship with the other team members of colleagues that their in-house counterparts.
Hence, in a more flexible, remote working model is the future, employers will want to consider how to facilitate virtual team building to ensure remote employees are engaged and connected.
Regular team building and socializing needs to be a priority for remote teams as it can create meaningful interaction between team members and therefore strengthen relationships.
Team building also enables human connection between remote colleagues, by building a sense of trust, inclusion and representation.
So, for organizations that has team members or employees working from various locations, they need to take time to allow their employees to build their relationship with the team.
This can be done through simple activities such as daily meeting to check in with everyone.
This allow employees who may feel isolated to feel closer to a wider team network and help improve their connection to the organization and their peers.