Aside from becoming one of the most iconic landmarks in Sarawak, the newly built Borneo Cultures Museum is set to become a medium of education.
During a recent interview with RAKAN Sarawak, Director of Sarawak Museum Department, Tazudin Mohtar said that he hopes that the new museum can become a main source of reference for students.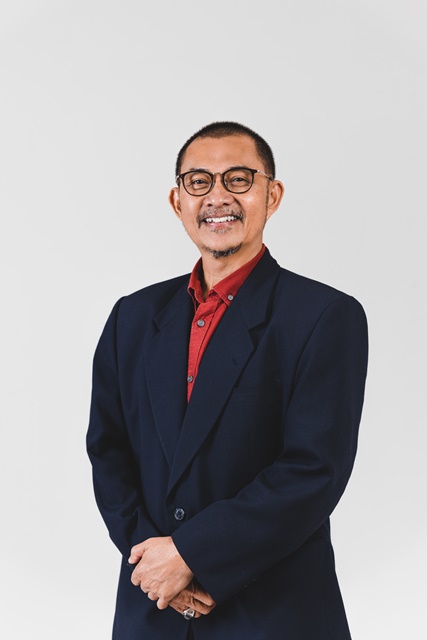 Tazudin said that the museum can hopefully be collaborating with the...
Login required to view this page. Please Login.