The University College of Technology Sarawak was officially upgraded to a full-fledged university and rebrand University Technology Sarawak (UTS) today (10th November 2021).
In conjunction with the launching of UTS, the Sarawak government has taken the initiative to introduce incentives to students who wish to further their studies at the new university.
The incentives allow education to be more affordable and accessible to students.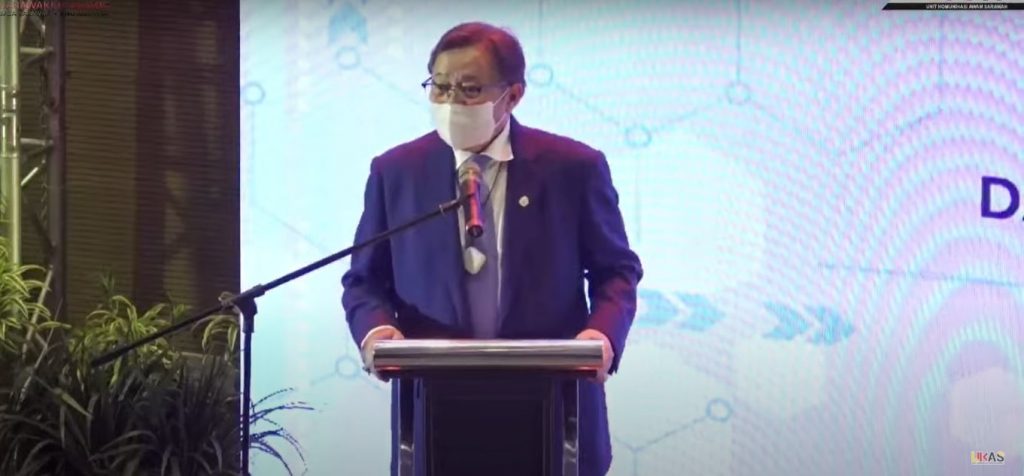 The incentives are as follows:
a. The UTS Foundation Scholarship cover a tuition fee of RM10,000 per student. The reduction in tuition fees is RM 4.5 million to RM 7 million per year for five years.
b. The UTS Undergraduate and Postgraduate Scholarships are funded by the Sarawak state government-Special Scholarship Scheme for Sarawakians will bear 50 per cent of the tuition fees of all undergraduate and postgraduate programs. Based on the five -year projection, this shows a contribution or commitment of RM17.2 million to RM27 million per year from UTS.
c. The UTS Bursary Scheme for Sarawakians in the B40-M40 category will covers 80 per cent of the tuition fee and accommodates 100 Bumiputeras and 100 non Bumiputeras students a year. Based on the five -year projection, this shows the State government's contribution or commitment of RM 3 million per year from UTS.
d. Other financial assistance includes those from Yayasan Sarawak, in the form of interest -free education loans to cover learning and living costs while pursuing studies at UTS.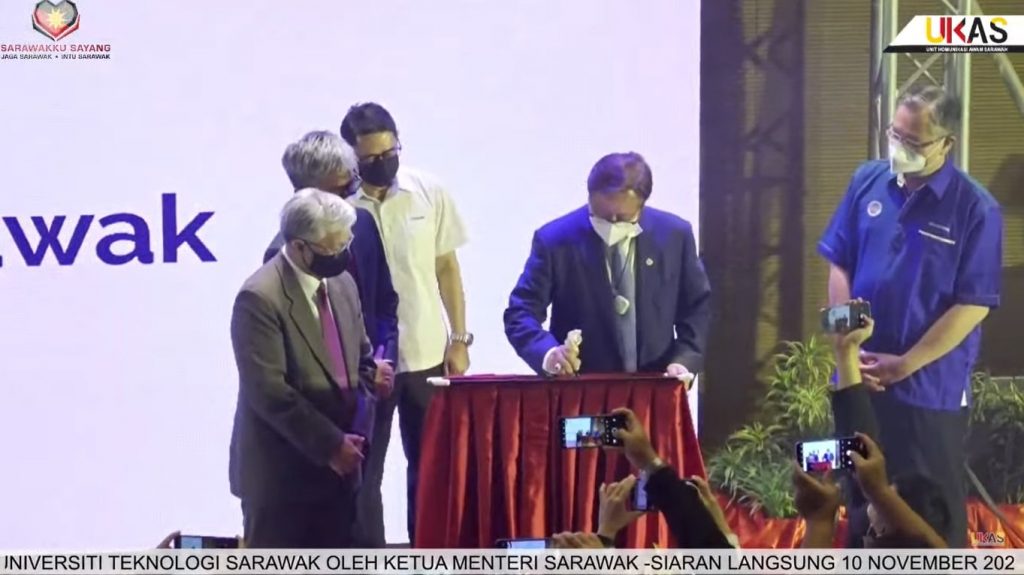 "With the reshuffle in terms of fees, UTS is expected to have students up to a maximum capacity of 4,000 students by 2024," said Sarawak Chief Minister, YAB Datuk Patinggi (Dr) Abang Haji Abdul Rahman Zohari bin Tun Datuk Abang Haji Openg.
During the launching, the State government through the Ministry of Education, Science and Research Technology (MESTR) will allocate RM2 million for the "Dr. Wong Soon Kai Chair in Medical Device Technology" research chair.
This is an effort to enhance research and development in UTS.
According to YAB Datuk Patinggi (Dr) Abang Haji Abdul Rahman Zohari, with the establishment of the new chair will allow more research to be done.
Founded in 2013, UTS is located in Sibu and the only fully owned university by the State government.