With a population of 6,055, the Oya sub-district under the Dalat District covers an area of 147.47 kilometre-square.
It is located 52 kilometres from Mukah town and 17 kilometres from the Dalat market. The Oya sub-district can be travelled to either by land or water transportation.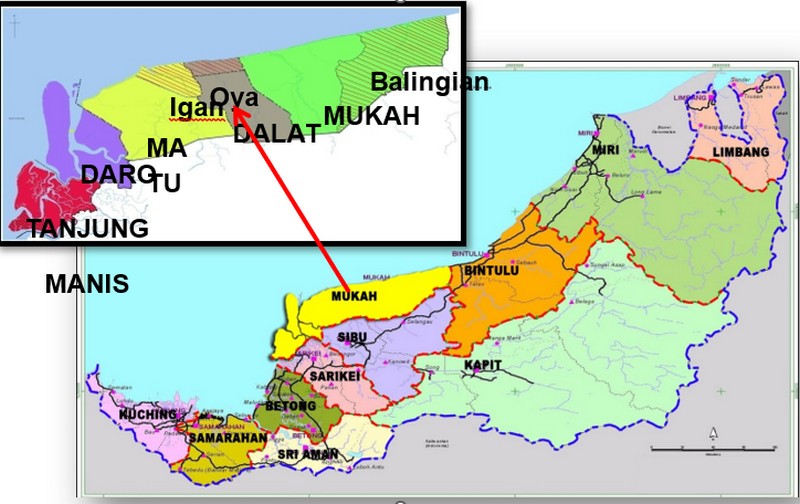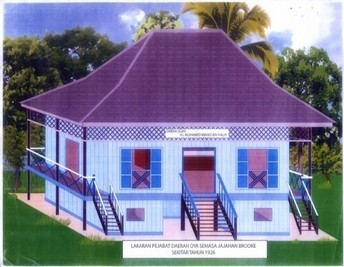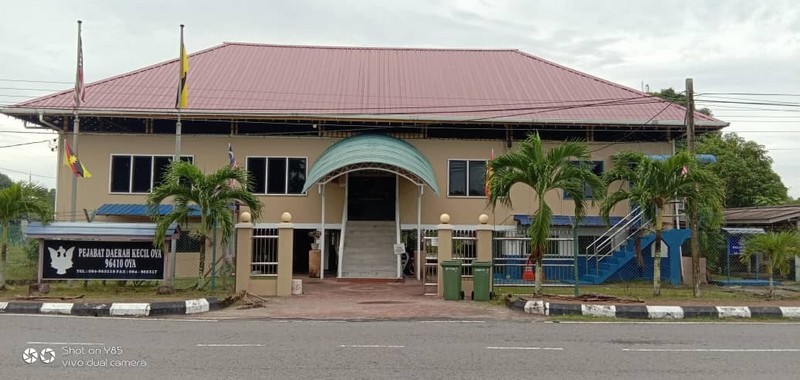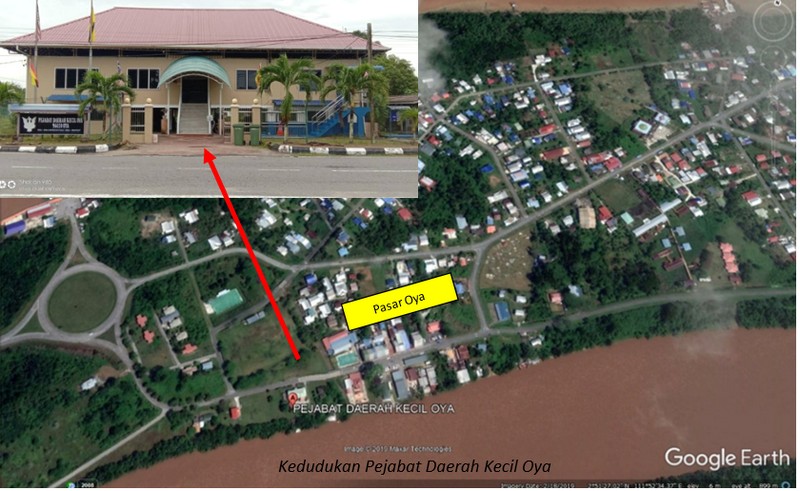 The local community at Oya sub-district witnessed various development projects from 2020 to 2022, implemented by various agencies at the area.
One of the high impact projects implemented at the Oya sub-district is the construction of the Melanau Heritage Gallery which is said to be a new icon for the area and for the Mukah Division as well.
Open to public on 28 May 2022, the heritage gallery aims to preserve the heritage and history of the Melanau community.
Established as a reference centre for the younger generation on the origins of the Melanau people, it also introduced the culture and heritage of the Melanau community to both local and foreign tourists.
Aside from that, as a new attraction at Oya, it can stimulate the economy of the local people at Oya sub-district.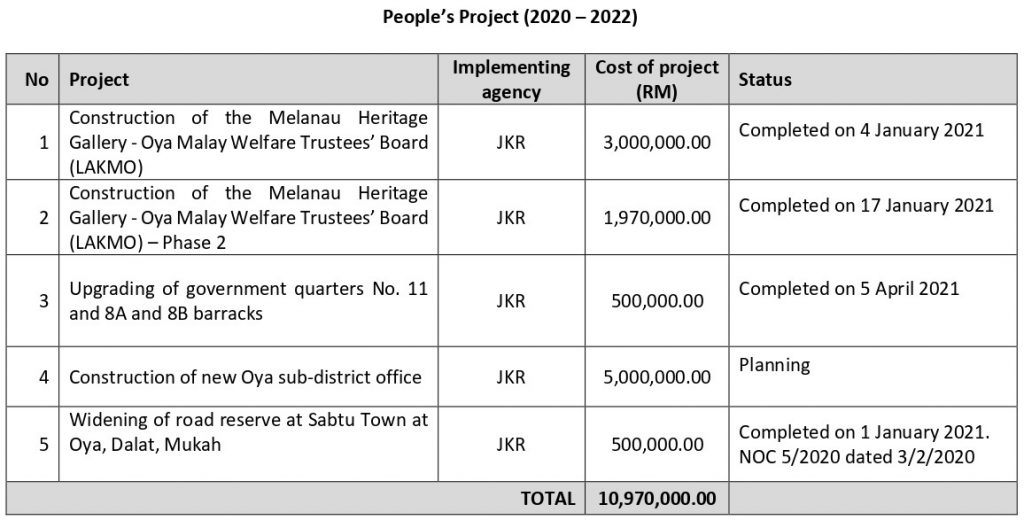 Apart from the new Melanau heritage gallery, another project that is seen as a high impact project is the upgrading of the MDDM Oya prawn noodle food stall.
The upgrading project provides a conducive environment for both traders and customers and hence increase the number of visitors coming to the food stall.
This will then help increase the source of income of the traders at the food stall.
The MDDM Oya prawn noodle food stall is one of the places of attraction in Oya as it is said to attract both the local community and visitors coming in to visit the Oya sub-district.