The newly MRANTI Park Master Plan will spur Malaysia's capability to face the fourth Industrial Revolution (IR 4.0).
This was said by the Malaysian Prime Minister, YAB Dato' Sri Ismail Sabri Bin Yaakob in his speech during the launching of the MRANTI Park Master Plan at MRANTI Park in Bukit Jalil here on 6th October 2022.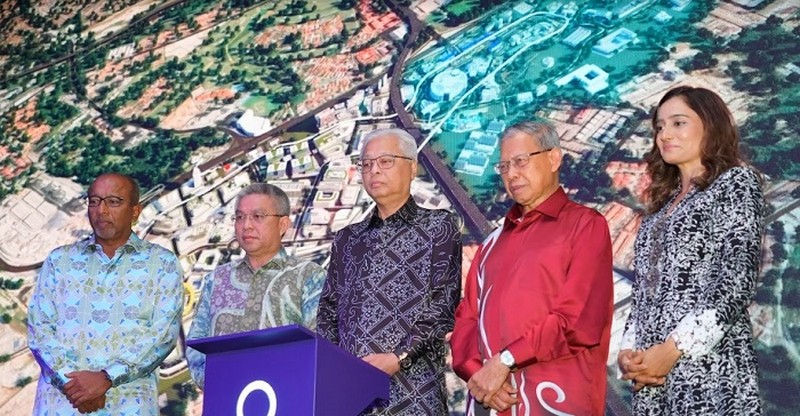 "The MRANTI Park is the best innovation hub in Malaysia which will focus on three development cores namely Innovation, Environmental Sustainability and Urban (or Local) Culture," said Dato' Sri Ismail.
Located 15 kilometres from Bandar Malaysia, MRANTI Park serves as an 4IR hub and a global centre for technological innovation.
Situated across a 686 Acres in Bukit Jalil, Kuala Lumpur, the MRANTI Park plays a role in coordinating research and development (R&D) output to the market through an integrated ecosystem, which centralises all technological and innovation activities locally.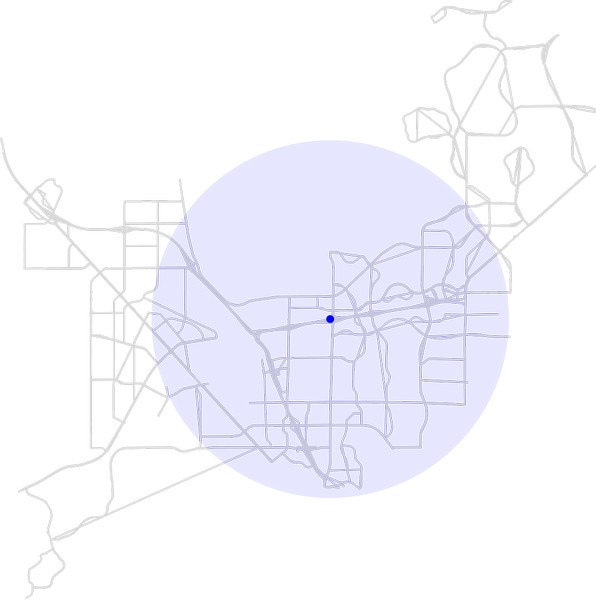 The MRANTI Park is equipped with modern infrastructure, including high-speed broadband and 5G technology; as well as incentives and funding opportunities, are also designed to attract young professionals, as well as create a stable pathway for highly skilled talent.
It is expected to create more than 8,000 new job opportunities.
In his speech, Dato' Sri Ismail also said that five technology clusters are being developed in newly launched MRANTI Park with an estimated gross development value of RM20 billion and a land lease return with value of RM2.8 billion.
The clusters are;
drone technology
agriculture
health
bioscience
4IR enablers.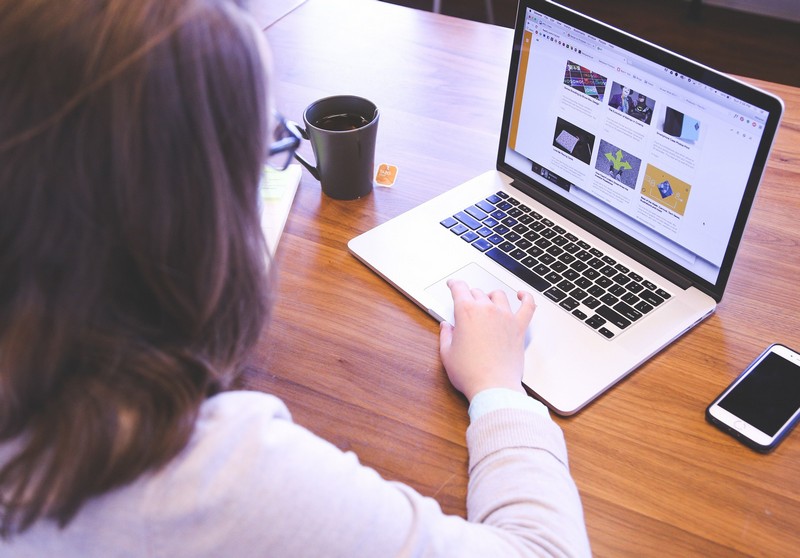 He added that MRANTI Park has attracted the interest of many technology companies, including Intervenn Biosciences, Aba Dedication Biosciences, BoomGrow, Spygene Laboratories, Vivantis Technologies and Reszon.
"This year, several more international technology companies have shown interest in establishing a foothold in this area," he said.
The MRANTI Park also witnessed collaboration with five economic corridors namely NCER, ECER, SDC, Iskandar Malaysia, SCORE in promoting and adopting R&D technology products and commercialization.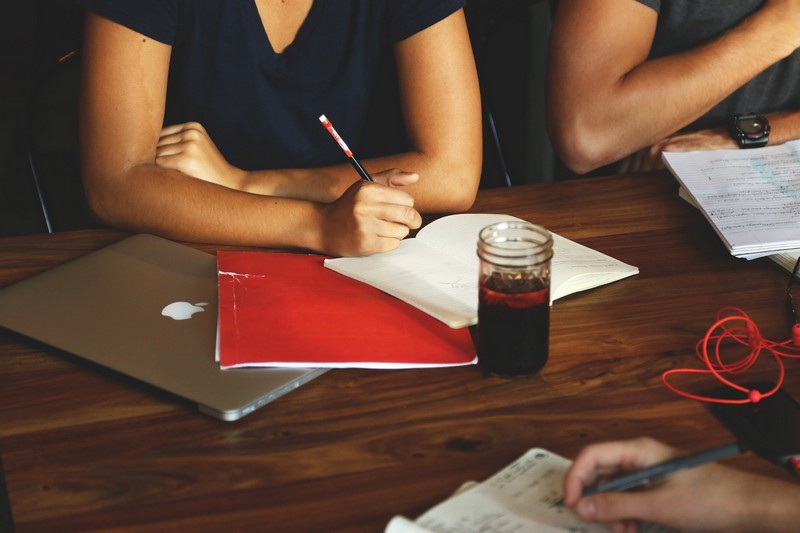 In developing the clusters, the effort will be driven by MIMOS Berhad, which plays an important role in helping the country generate high added value from technology development and commercialization activities, particularly in the Electricity & Electronics (E&E) sector.
He added that the E&E sector is the largest contributor to the country's exports with a value of RM455.7 billion in 2021 and has great potential to continue generating economic growth.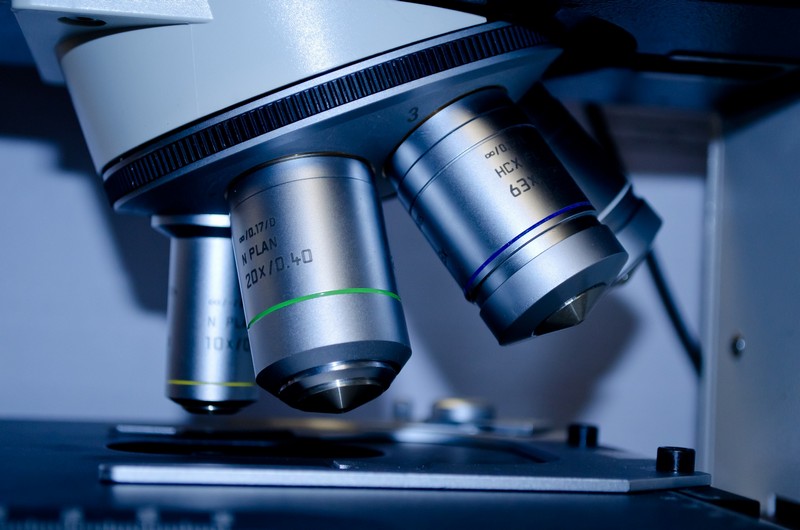 On another note, Dato' Sri Ismail also announced the rebranding of MIMOS Berhad to MIMOS Global.
"This is to symbolize a new, broader image, in line with the competitiveness of technology that knows no boundaries.
"With the launch of the MRANTI Park Master Plan and the rebranding of MIMOS Berhad to MIMOS Global, I am confident that this initiative will boost Malaysia as a high-tech nation," said Dato' Sri Ismail. To know more about MRANTI Park, please visit the website https://mranti.my/