The inaugural Daro Festival took place in 2011 to celebrate Daro District as one of the oldest in Sarawak (declared on 2 April 1973), as well as to recognise the contribution, cooperation and unity of its various communities.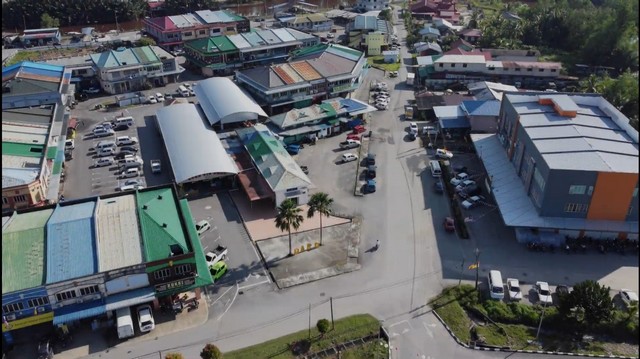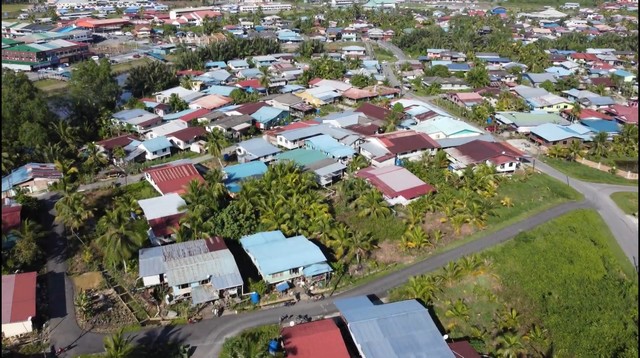 It became an annual event, involving active local participation and attracting thousands of visitors from across the State – until it screeched to a halt in 2020 due to the COVID-19 pandemic.
2022 marked the festival's return, this time at Tapak Pesta Daro from 5 to 14 August, featuring a wide range of programmes and activities organised by government agencies and non-governmental organisations that focused on education, health, religion, economy, sports, social, entrepreneurship and entertainment.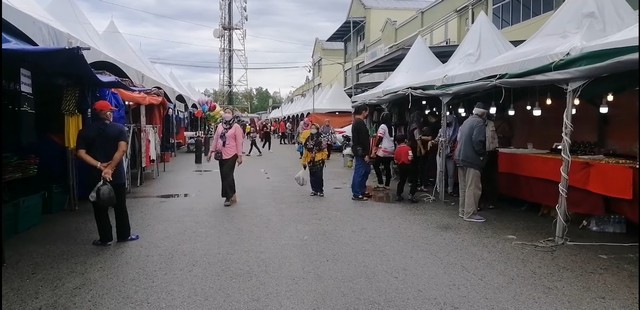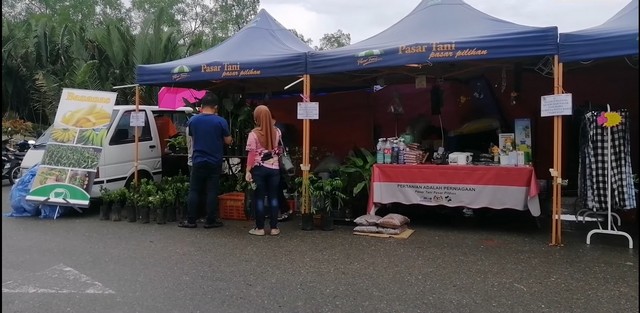 Throughout the event, a total of 159 stalls were opened to the public, comprising those in Gerai Komuniti, Daro Kitchen, Gerai Keusahawanan, Usahawan Kebajikan and Gerai Pasar Tani.
Given the encouraging responses it has been receiving from visitors and communities year on year, Daro Festival is now under the Sarawak Government's consideration for inclusion in the State's 2023 tourism calendar.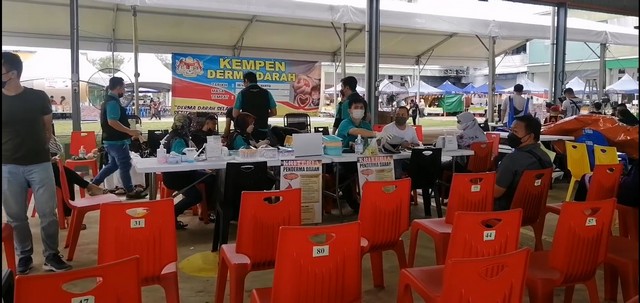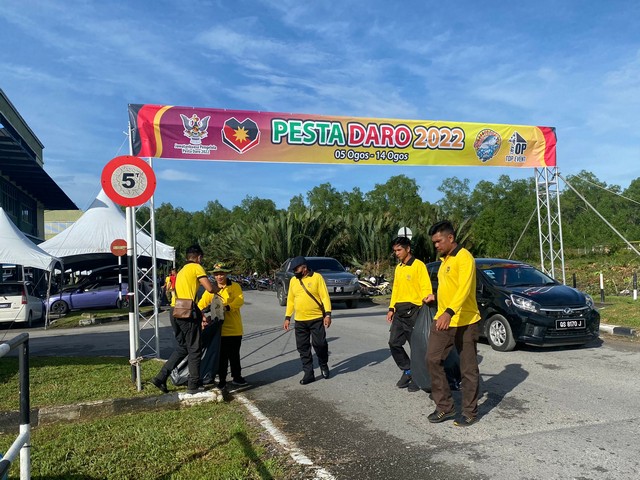 This was revealed by Minister for Tourism, Creative Industry and Performing Arts YB Dato Sri Abdul Karim Rahman Hamzah during the event launch on 14 August 2022.
He added that when it becomes official, the Ministry of Tourism, Creative Industry and Performing Arts will allocate funds for the festival organisers to plan and carry out interesting programmes and activities for Daro District.
"The uniqueness of culture and heritage included in the festival needs to be highlighted to promote tourism (in the area).
"I hope that in time to come, it can be held on a larger scale," he said.
When elevated as major tourism events, local happenings such as Daro Festival that take place in rural areas can indeed boost the local economy and uplift the livelihoods of communities living there.
And while it has seen rapid development in recent years, Daro District is expected to experience greater progress when ongoing construction of bridges such as Batang Paloh Bridge, Muara Lassa Bridges and Batang Igan Bridge are completed, connecting the district to other parts of Sarawak via the Coastal Road Network.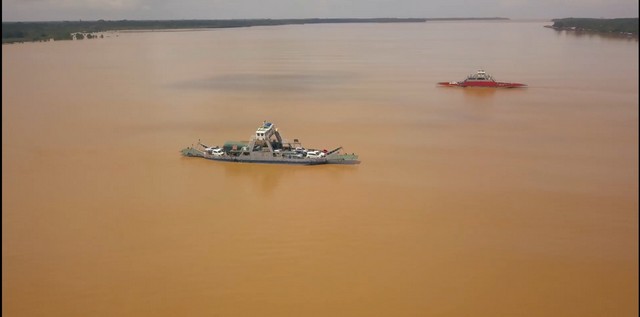 With an area size of 1,956.27 sq km, the district is currently mostly connected via water, particularly ferry services namely Batang Paloh Ferry Point, Muara Lassa Ferry Point and Batang Igan Ferry Point.
Through enhanced land connectivity, Dato Sri Abdul Karim believed that the popularity of Daro Festival will most certainly increase, subsequently turning rural towns such as Daro centres of economic development for local communities and businesses in the long run.
What Makes a Thriving Rural Community
It takes more than just festivals and road networks to empower rural communities.
In a study published by McKinsey in March 2022, there are three fundamental and interconnected elements for rural communities to thrive: sectors, workforce, and community and connectivity (Table 1). In general, many rural economic development initiatives incorporate one or more of these elements.
It is important to note that while it is ideal to take account of all three elements to ensure success, economic growth in rural areas can still be spurred with narrower or concentrated measures.
"For example, even if job creation is low or (gross domestic product; GDP) growth has plateaued in a community, improving residents' quality of life can slow outmigration and attract thriving sectors in the future," said the management consulting company.
| | |
| --- | --- |
| ELEMENT | DESCRIPTION |
| Sectors | Sectors refer to stable or growing tradable industries that bring wealth into communities, create employment opportunities, and carry strong multiplier effects that support the overall economy. Thriving rural communities play to their region's strengths, supporting sectors such as agriculture, manufacturing, energy, tourism, and post-secondary education. |
| Workforce | People are the lifeblood of any community. A healthy, skilled workforce is the most important factor in attracting and retaining employers in key sectors. In addition, workers spread wealth and create additional jobs by buying goods and services within their communities. |
| Community and connectivity | The most intangible element, community and connectivity includes services and amenities critical to quality of life, such as transportation infrastructure and access to broadband, healthcare, childcare, and arts and culture. Because these assets support the workforce, they are essential to developing thriving sectors. |
Table 1: McKinsey's description of elements of thriving rural communities
Source: https://www.mckinsey.com/industries/public-and-social-sector/our-insights/rural-rising-economic-development-strategies-for-americas-heartland