Since its establishment in May 2004, Institut Latihan Perindustrian (ILP) Miri has been one of the leading technical and vocational education and training (TVET) institutions in Sarawak.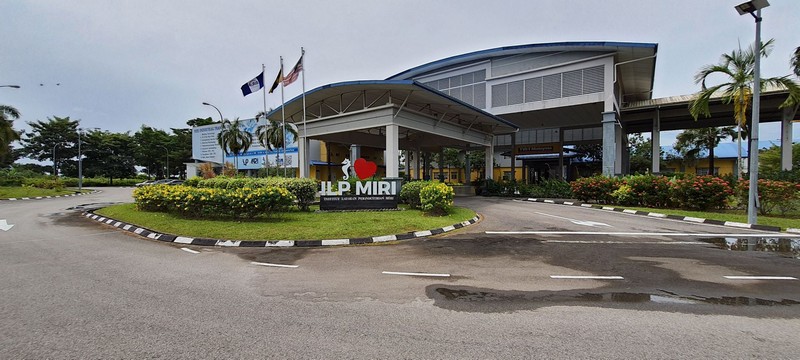 One of 28 training institutes managed by Jabatan Tenaga Manusia (JTM) – a department under the Ministry of Human Resources Malaysia – it is located on a 60-acre land in Bandar Baru Permyjaya in Miri District and is able to accommodate up to 600 trainers, with nearly 70 staff teaching and/or managing the campus.
ILP Miri focuses on providing skills training in forms of full-time programmes at certificate and diploma levels as well as short-term professional courses in three major fields: Mechanical Production, Electrical & Electronic, and Information Technology & Telecommunication.
These highly practical courses are constantly designed and updated to be in line with current needs of industry players, particularly those operating within Sarawak.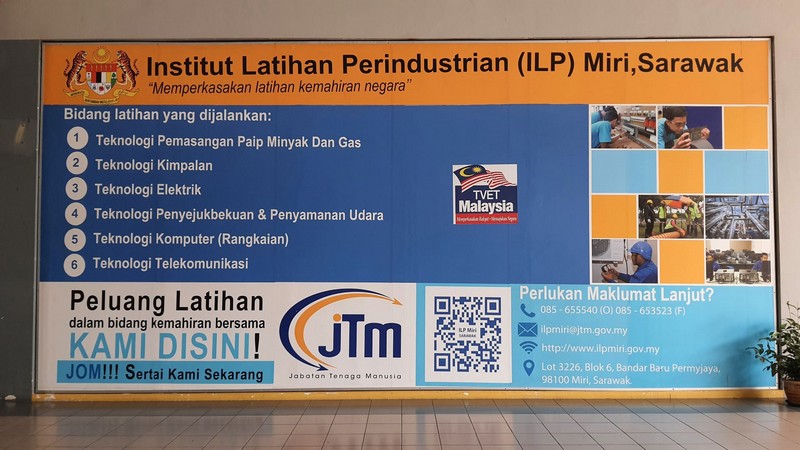 For instance, as the State is presently diversifying its economic development and pursuing its digital economy agenda, the TVET institution offers certificate programmes in Computing Technology (Networking), Telecommunication Technology, Electrical Technology, Refrigeration & Air Conditioning Technology, Oil & Gas Pipeline Installation Technology, and Welding Technology.
Upon successful completion of their training and academic programmes, trainers will be awarded accredited skills and professional certifications according to their respective levels and areas of specialisation.
They include Sijil Kemahiran Malaysia (SKM), Sijil Teknologi (ST) and competency certifications officially recognised by professional bodies such as the National Institute for Occupational Safety and Health (NIOSH), Malaysia Board of Technologists (MBOT) and Construction Industry Development Board (CIDB) as well as training providers like Cisco and Iratec.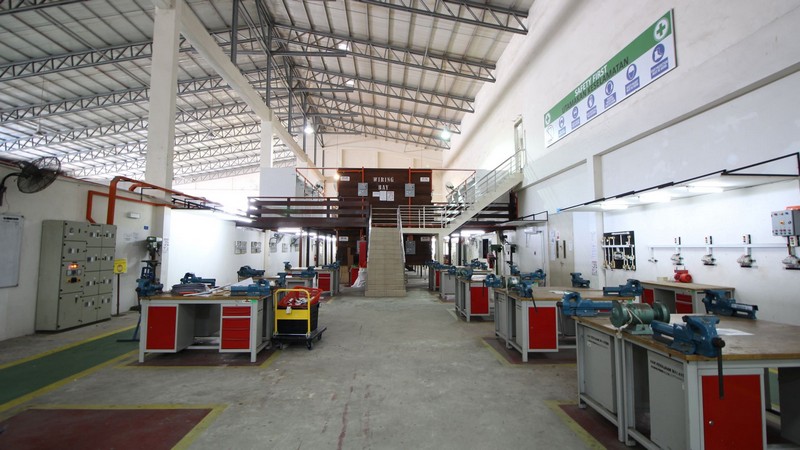 Beyond education in its campus, ILP Miri has been taking a proactive approach in highlighting innovation in schools and tertiary institutions to maintain a culture of critical and constructive thinking, and creative and innovative work.
It is also a great opportunity for the TVET institution to introduce inventions and innovations from grass-root communities of Sarawak to a higher level, whether nationally or even globally.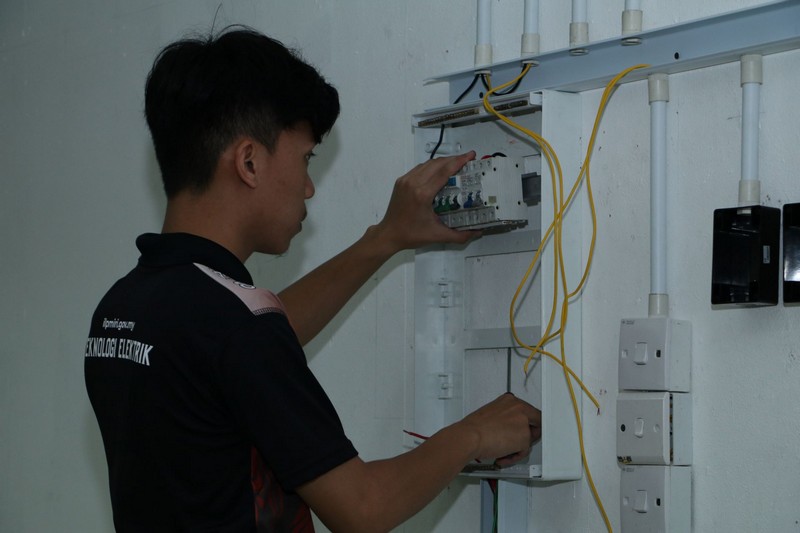 "ILP Miri will always be committed in implementing these programmes in response to the aspirations of the Government to further nurture a culture of innovation and creativity among the community, especially the younger generation.
"Such programmes can also be used as platforms to foster this culture among trainers and staff (of ILP Miri) as well as industry workers, in line with the Government's recommendation to prioritise Industry 4.0 in TVET education in Malaysia," says ILP Miri director Ts. Mustal bin Makmud.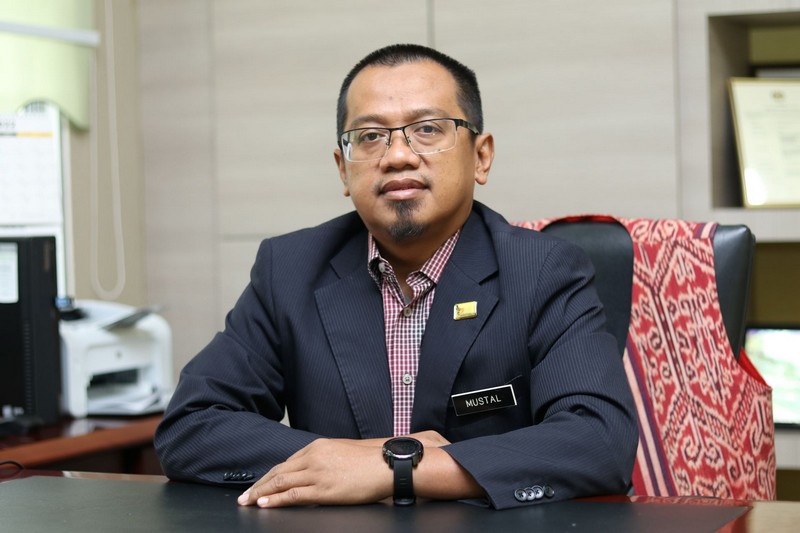 ILP Miri Vision, Mission and Objectives
VISION: To be a leading organisation in developing a competitive workforce
MISSION: To produce a competitive workforce
OBJECTIVES:
To produce a skilled workforce that meets the needs of the industrial sector
To enhance the skills of industry workers to enable them to contribute more effectively towards the development of the nation
To facilitate school leavers to obtain jobs through a systematic industrial skills training
Source: Institut Latihan Perindustrian Miri official website