A total of 128 projects worth RM17.85 billion were listed under the 12th Malaysian Plan (12 MP) for water supply coverage in Sarawak.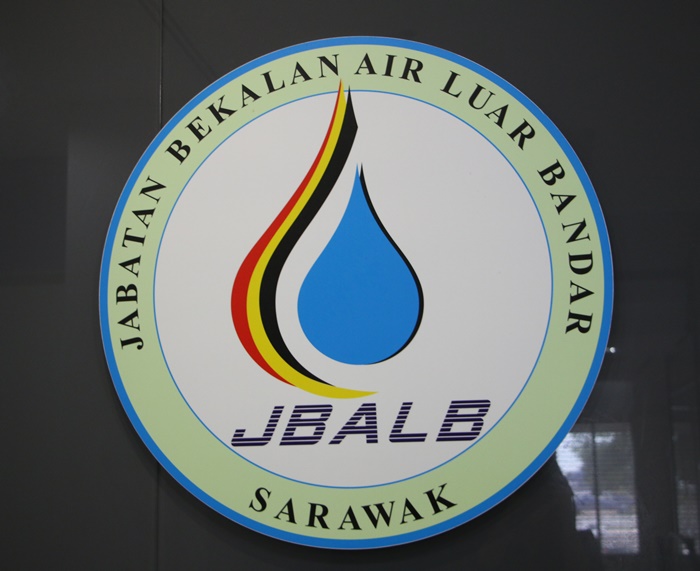 Out of the 128 projects, about 98 projects worth RM15,123,610,000 are under JBALB while the rest are projects under Kuching Water Board, Sibu Water Board and LAKU.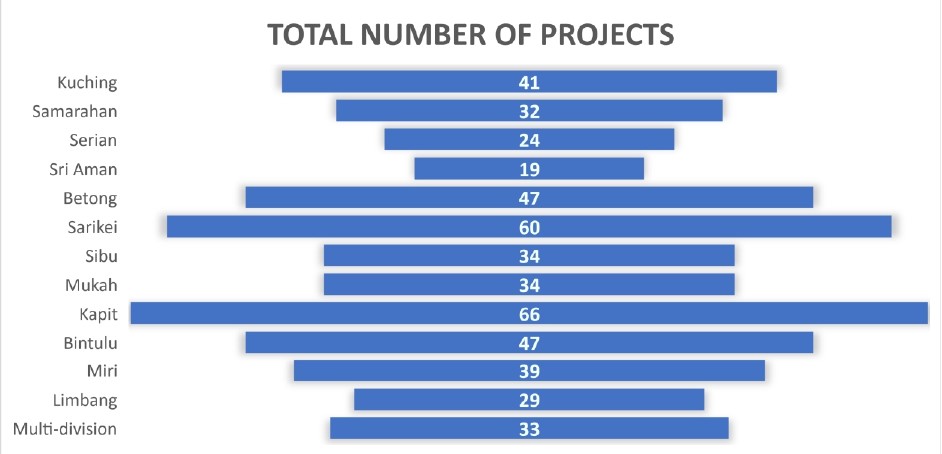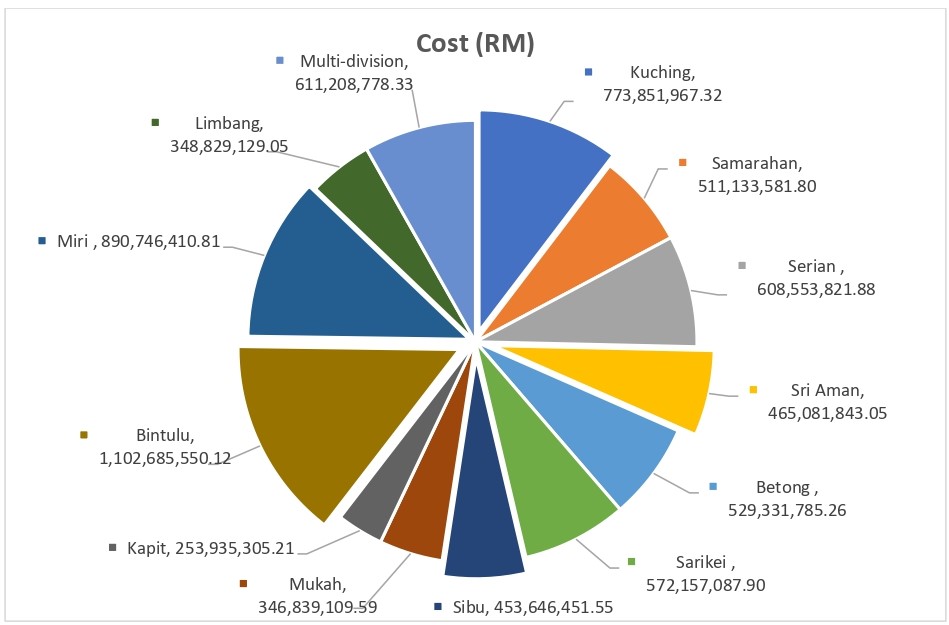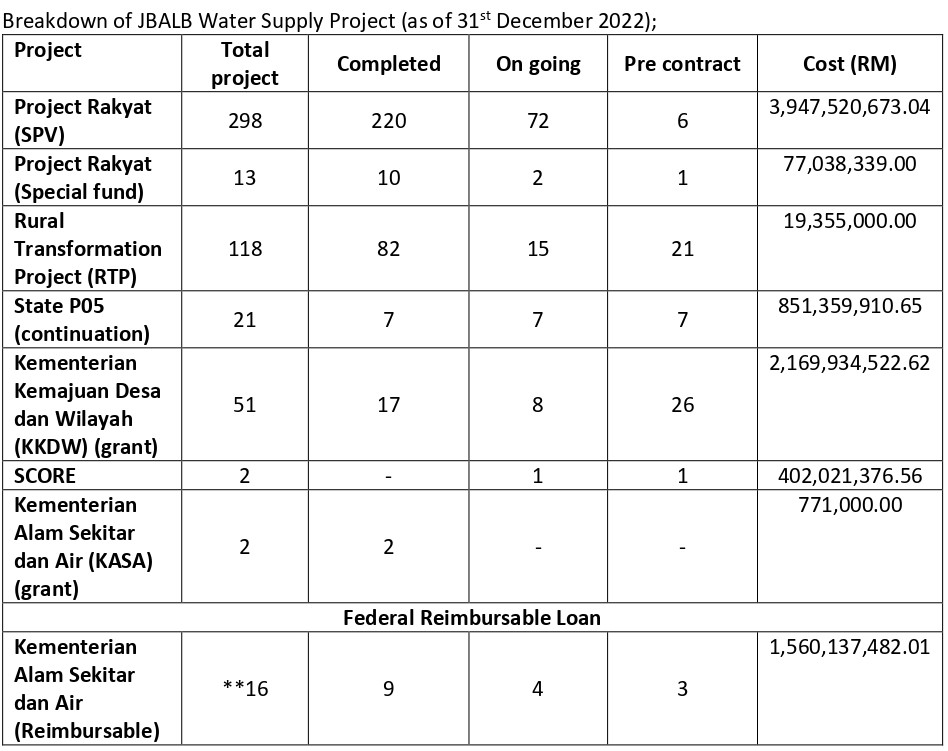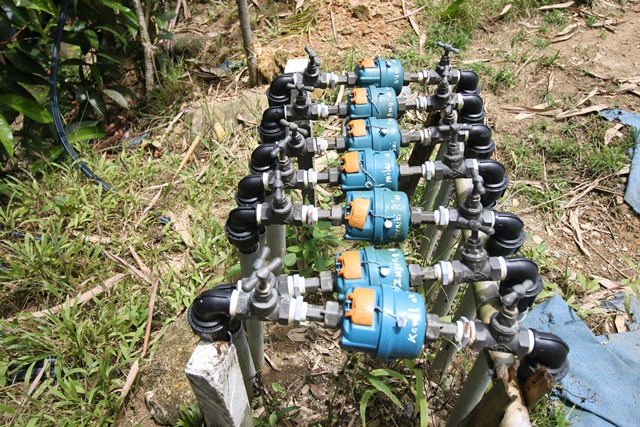 By 2023, out of 505 projects, it is targeted that JBALB will complete 103 projects while 64 projects will be completed in 2024 onwards.