Businesses help drive socio-economic growth, irrespective of size and income.
Case in point: successful entrepreneurs who have benefited from Amanah Ikhtiar Malaysia (AIM), a private trust that provides micro-credit financing scheme to low-income households (B40) to undertake any skill-based economic activity that can help supplement their family income.
In Bintulu, members or borrowers of AIM who also known as 'Sahabat AIM' (friends of AIM) lauded for being able to completely repay their loans.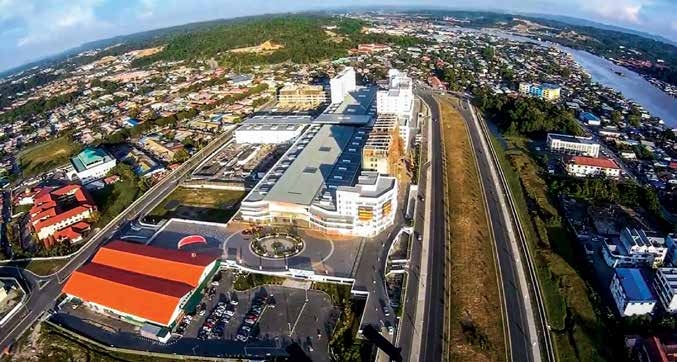 Their 100 percent repayment rate shows their success in utilising the capital provided in growing their business to a point of having full repayment capability.
It also demonstrates their exemplary discipline in credit repayment, attendance to weekly meetings and courses, business conduct, and most importantly proper capital investment that can ultimately help boost their economic income.
AIM Bintulu comprises 2,024 members from Bintulu town, Jepak, Samalaju, Sebauh, Tatau and Sungai Asap (as of 2019).
As of November 2019, the branch has managed to disburse RM9.7 million out of total allocation of RM10.2 million for the year 2019 to its borrowers.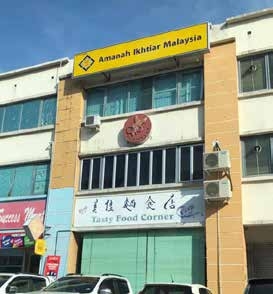 Majority of Sahabat AIM Bintulu are women entrepreneurs, and the micro-financing organisation has helped them achieve their dreams of becoming joint-breadwinners or sole-breadwinners in their families.
Those who are part of the Kelab Wanita Ikhtiar Bintulu(KWIB), in particular, have been actively organising skills workshops for Sahabat AIM, as well as ensuring their welfare through charity work and donations to victims affected by disasters.
However, AIM Bintulu urges members to be more proactive and further seize business opportunities and services offered by the organisation in tune with Bintulu's rapid socio-economic development, especially in Kidurong and Samalaju.
As these areas are home to Malaysia's major industries, increasing investment and employment opportunities over the past decades have brought together people from across Sarawak to earn a living in Bintulu.
Additionally, programmes carried out by AIM have immensely assisted small businesses to market their products and by it propel the local economy, particularly when members put in their dedication and practise good governance as they work towards becoming successful entrepreneurs.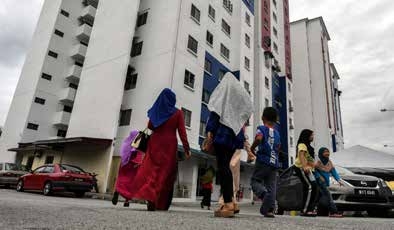 This would then boost their socio-economic growth, which is in line with Bintulu's development specifically and Sarawak's as a whole in the State's aspiration to become highly developed by 2030.
AIM intends to gain more members from the B40 group and to realise their potential to run their own business. This done by raising awareness through public events and capacity building to improve their marketability, productivity and entrepreneurship.
By shifting their perception from doing small-time businesses to expanding to a larger target market and subsequently pursuing entrepreneurship as a career, AIM believes its members can be highly competitive at the global level.