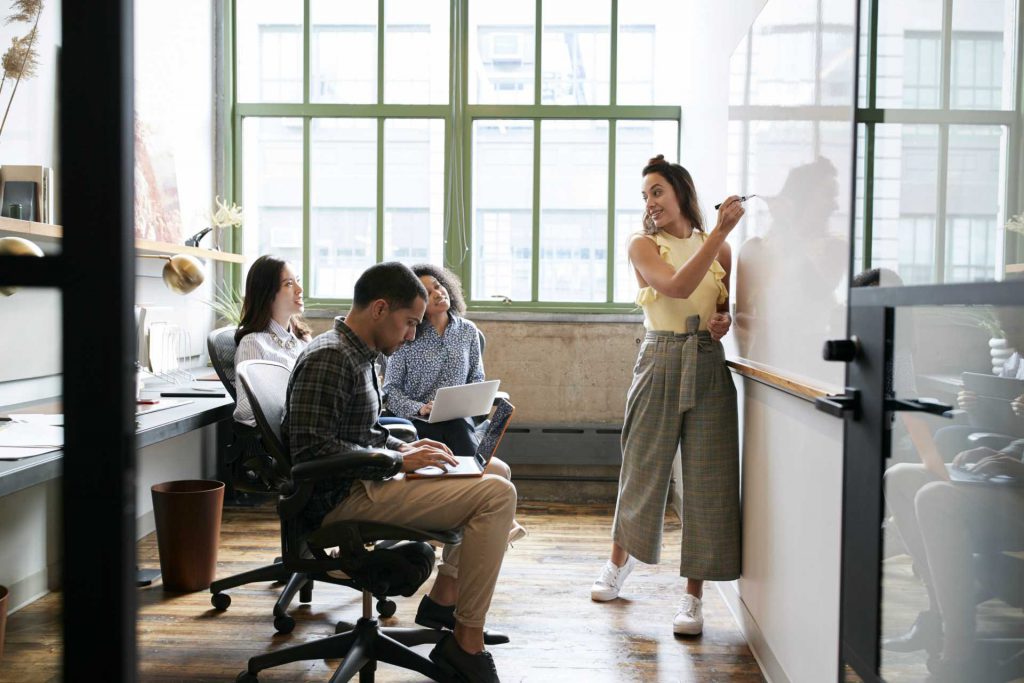 The world around us is moving at an unprecedented pace where change takes place all around us.
Constant change is a business/organisation reality and those involved must learn to quickly adapt.
Organisations must change to stay up-to-date with what the customer wants. If the customer no longer wants the goods or services, then the organisation has a high-risk of going out of business.
In today's digital age involves a shift in mindset, culture and working philosophy.
Organisations thriving in a complex world of uncertainty show bold disruption and continuous innovation.
Adapting innovation mean adapting to change – organisational change.
Change is important for any organisation because, without change, businesses would lose their competitive edge and fail to meet the ever-changing needs of customers.
Adaptable organisations remove the belief in scarcity, structure and control and replace it with an ecosystem that learns from the past and adapts so to help ensure survival of the overall system.
Adaptable organisations do business inclusively.
Adaptable organisations exist in purpose driven ecosystems with defined customer focused missions where they organise capacities away from deep hierarchy and silos towards a network of multidisciplinary organisations.
An adaptable organisation only emerges through a long-term series of many small changes that eventually change the core of the organisation.
An adaptable organisations, resilience and accepting change become part of the organisation's core and talent programs exist to enable that resilience.
Talent Management plans to nurture individual resilience and create a learning organisation.
Learning should be continuous and indistinguishable from daily work and individuals need opportunities to reinvent themselves as the organisation adapts.