At present, many people living in Kampung Beliong, as well as neighbouring villages in this part of Asajaya District, are involved in the agriculture sector.
Some produce agro-based products such as palm sugar (gula apong) and chips (kerepek), which are usually sold upon request or on a rather small scale at nearby stalls or markets.
Majority of them plant oil palm privately, with large-scale plantations managed by those from the Chinese community, while small or medium ones are owned by the Bumiputeras.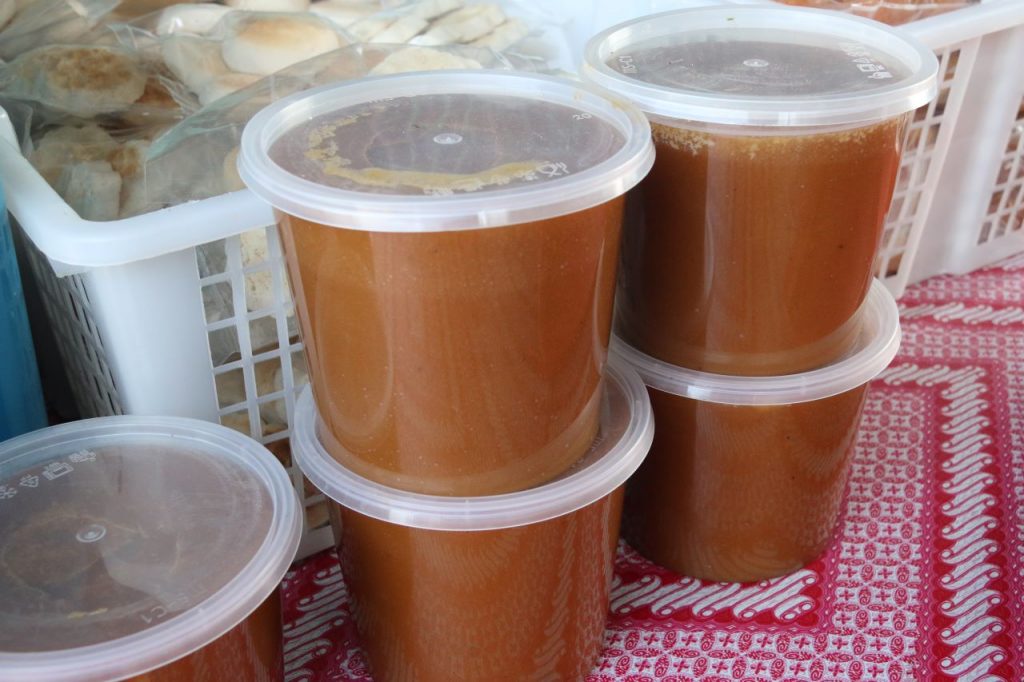 Crops harvested from Kampung Beliong and other nearby villages are usually transported for sale first by crossing Batang Samarahan via sampans and then on land to mainly Kuching and Samarahan.
It is this lack of land connectivity that the agriculture sector is not as established and systematic enough to aid further socio-economic development within and outside the village.
However, this problem might not last for long with plans for agricultural expansion in the area beginning next year, as villagers will be given greater access to road networks and more opportunities for land development on a larger scale.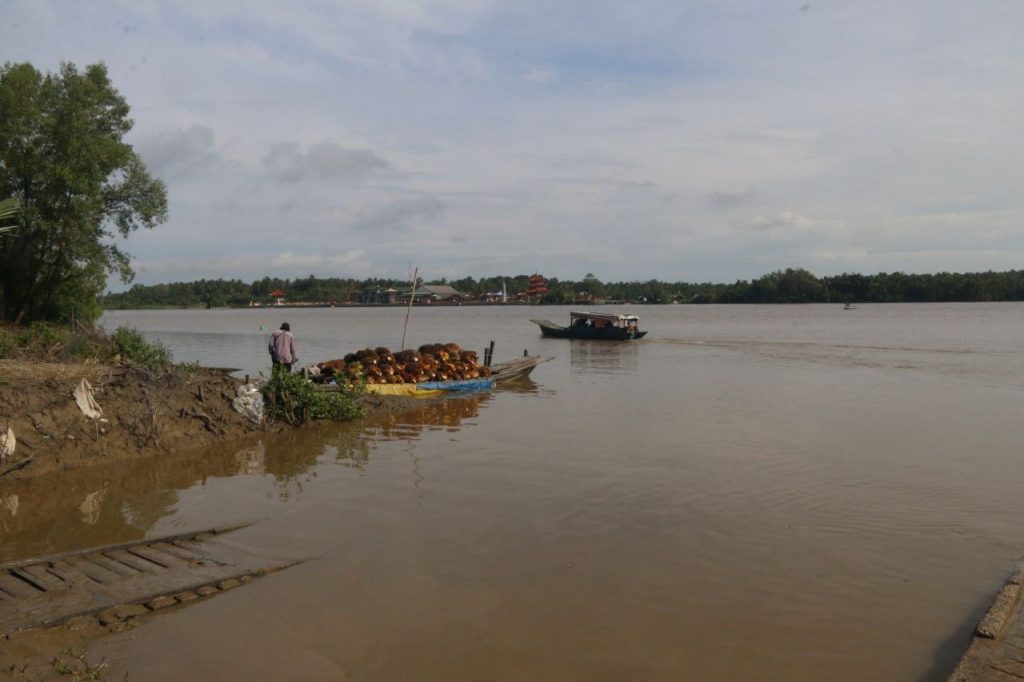 This comes with the recent announcement of the proposed Beliong-Tambirat ferry service that is expected to be operational some time in 2022, followed by a proposed bridge connecting Kampung Baru industrial area with Jalan Kampung Beliong/Kampung Lubok Kura that will be constructed under the 12th Malaysia Plan.
"We hope that Beliong becomes an agricultural area," said Asajaya District Officer Mr Rais Ahmat in an interview with RAKAN Sarawak.
According to Asajaya District Office, agriculture projects and programmes that are being planned and implemented for Kampung Beliong so far are development in areas of livestock, aquaculture and high-value commodity crops; cocoa and coconut crop integration project; and palm sugar production integration programme.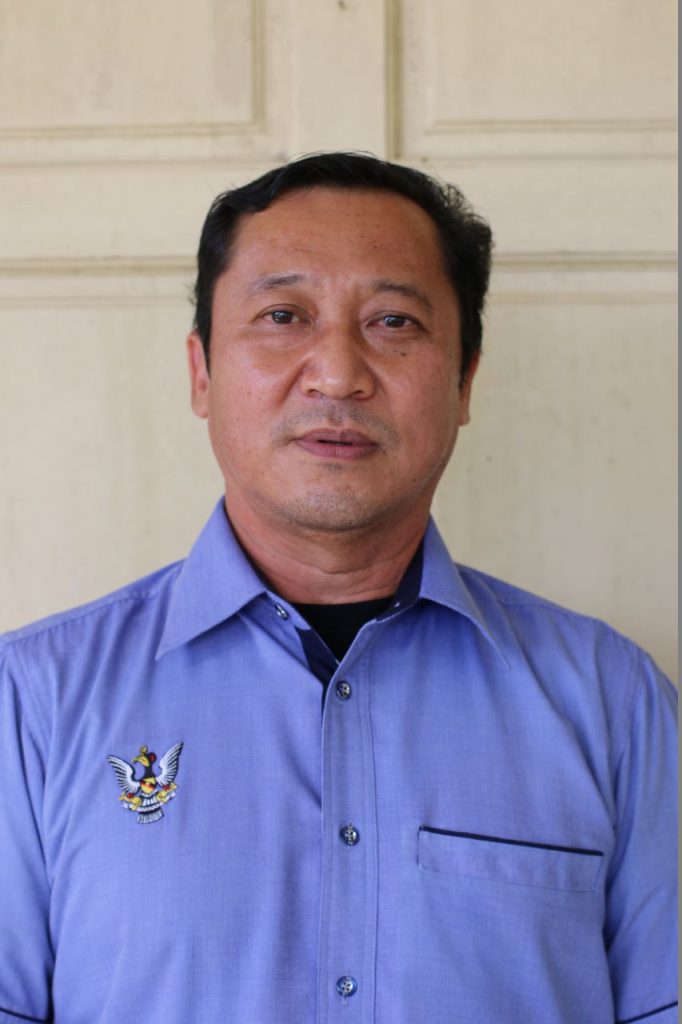 Mr Rais explained that the district office and Department of Agriculture (DOA) Sarawak would be holding discussions in 2021 on ways to support farmers in Asajaya, including Kampung Beliong, who have land but lack the capability to cultivate it.
Some potential ideas include seeking assistance from the Integrated Regional Samarahan Development Agency (IRSDA) to purchase machinery and equipment for farmers to clear their lands, as well as providing seedlings from them to grow in their farms.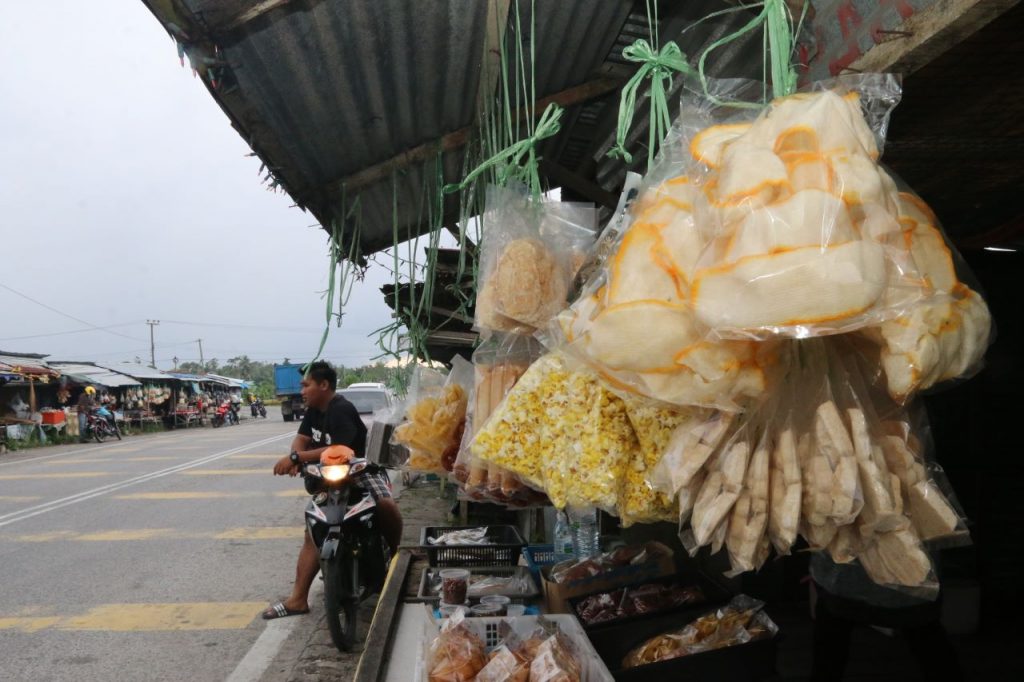 Asajaya District Office also intends to shift the area's focus from planting oil palms to farming fruits and vegetables for human consumption, including pineapples, bananas and coconuts, because they can be "grown and sold immediately," noted Mr Rais.
Most importantly, in establishing a more flourishing agriculture sector in Asajaya District, both the district office and DOA Sarawak will be lending their assistance on both farmers and businesses to ensure that there is enough supply to fulfil agro-based product demands.