Sarawak Development Institute (SDI) held a virtual public talk titled 'Mental Health during Covid-19 Pandemic and Our Growth' on the 27th November via Zoom.
Dr. Bernard Ting, who is a medical lecturer in the Department of Psychological Medicine, Universiti Malaysia Sarawak (Unimas), visiting psychiatrist at Hospital Sentosa Kuching, and secretary of Befrienders Kuching presented the talk.
The talk aimed to share the importance of mental health in the present challenging environment faced by each individual, and Dr. Ting's experience in handling cases related to a range of mental illness.
Dr. Ting opened the talk by briefly discussing the history of pandemics, the background of Covid-19, how it arrived in Malaysia and its current effects on the mental health of the people.
The talk also covered how mental health deteriorated during the pandemic and how to recognise the signs through various changes. Mental health changes during a pandemic can be noticed through biological, emotional, cognition, and behavioural changes.
Dr. Ting shared what he learned from this pandemic, which are lifestyle changes to practice better hygiene, how everybody will be more cautious by wearing face masks out when ill and washing their hands more frequently.
He said that "only hope endures…we must remain hopeful to get over this situation.".
The topic of helping others was also discussed, in which Dr. Ting advised the audience to show concern, making room for emotional expression by allowing them to share their problems with you, and referring them to receive treatment from professionals if needed.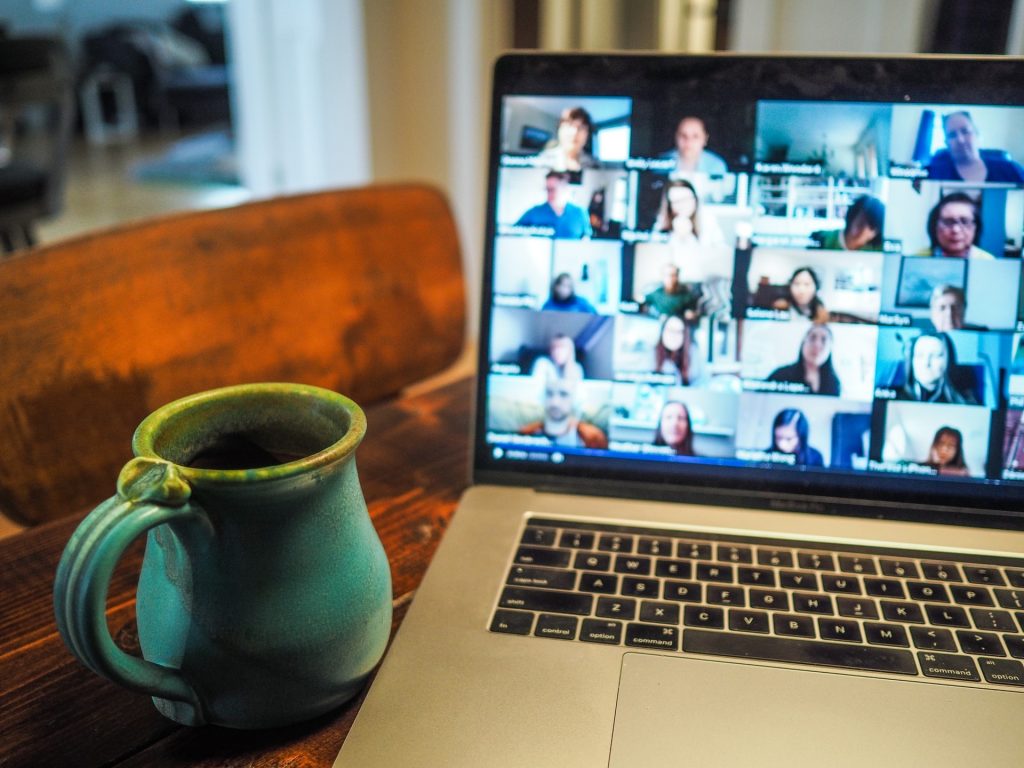 A list of mental health services was also shared, showing where and how to get help. These included, but are not limited to, Mental Health Association, Befrienders Kuching and Sarawak Women for Women Society.
Dr. Ting hoped that the talk would help to reduce the stigma of discussing mental health and psychiatry so that more people would seek professional help during difficult times.
In closing, he said "You don't have to be an expert, you just have to care."
There was a Q&A session after the talk that covered a few topics, such as overcoming stress in the workplace, processing traumatic feelings, and staying positive during the pandemic. Participants during the virtual event were enthusiastic about asking questions.