Agricultural commodities are staple crops and animals produced or raised on farms or plantations.
Under the National Budget 2022, an allocation of RM1.7 billion is provided for the granting of subsidies and incentives for the agriculture and fishery industry as well as other commodities.
"The Government will continue to drive modernization in the agriculture sector in improving food security and safety by increasing productivity, generating higher incomes and attracting more young generations of agropreneurs,"
This was said by the Minister of Finance, YB Senator Tengku Dato' Sri Zafrul Tengku Abdul Aziz in his speech during the presentation of the National Budget 2022 on 29th October 2021.
From the RM1.7 billion allocation of the National Budget 2022, RM1.5 billion is allocated for seed, fertilizer, price and paddy production subsidies including huma paddy fertilizers subsidy RM40 million.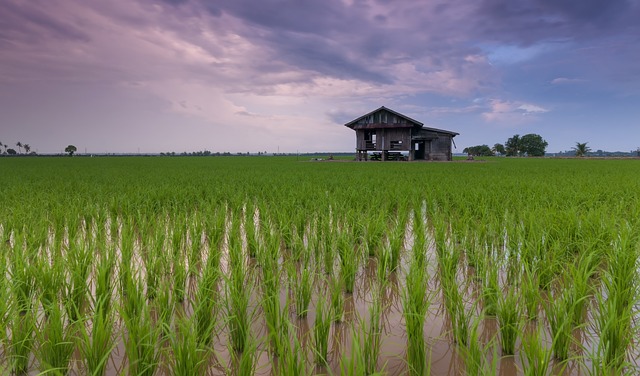 No
Agriculture Subsidies/Incentives
Provisions (RM millions)
1
Rice price Subsidy
570
2
Rice fertiliser Subsidy
383
3
Rice Seed Subsidies
75
4
Bukit/Huma Rice Fertiliser Subsidy
40
5
Rice Production Incentives
462
6
Fishermen Catch Incentives
151
Total
1,700
(Source: Touchpoints Budget 2022 Measures)
Incentives for fishermen's catch are also provided amounting RM150 million.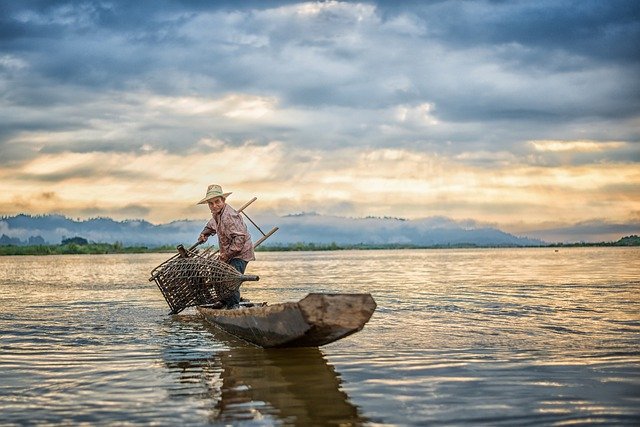 For 2022, initiatives to increase food security amounting to RM120 million will be implemented as follows;
First: Various Food Security projects involving states, including the Development of the Aquaculture Industry and Shellfish Estates in Johor
Second: National Food Security Strengthening Program to provide logistics facilities and storage centres for high-tech food supplies and fresh agricultireal produce for farmers and agro-food entrepreneurs.
Third: Ruminant Feed Incentives Assistance Program through the Subsidized Price Scheme for palm oil barn to enable small ruminant farmers to obtain a supply of feed at cheaper prices in line with the concept of cyclical economy
Fourth: SME Techno Entrepreneur Incentive Program to increase crop production and food processing through the application of technology for the benefit of 140 agri-entrepreneurs as well as the program.
To increase agriculture areas and provide opportunities for low-income groups and youths, it was proposed under the Budget the leasing of idle and undeveloped land owned by the Federal Government and Malay Reserve land for agricultural or business projects.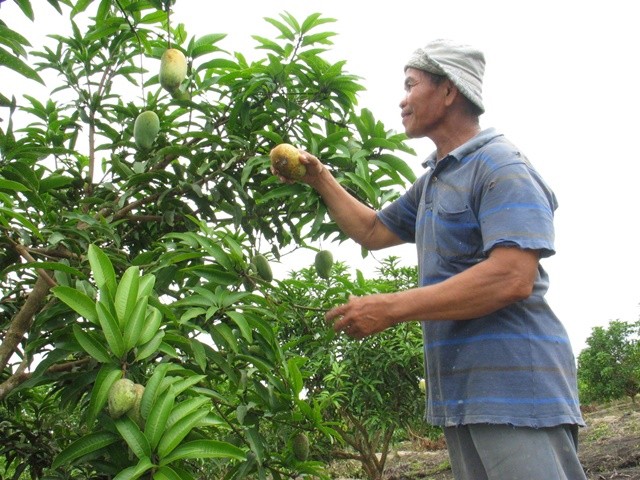 As a complement, a financing program Financing Scheme Program SemarakNiaga) of up to RM1.25 billion will be provided by Agrobank and BNM. They are;
BNM – Agrofood facility (RM200 million)
Agrobank – Agromakanan Financing Fund (RM500 million)
Aside from this, the Govenrmnt has allocated RM2.5 billion for the Commodity Development Programme to further strengthen the development of rural communities though commodity development programs.
They are;
FELDA setters' rehabilitation and development package (RM1.3 billion)
Initiative for the benefit of FELCRA participants (RM495 million)
Smallholder development for rubber industry under RISDA (RM699 million)
Other programs under the 2022 Budget to support the agriculture industry includes;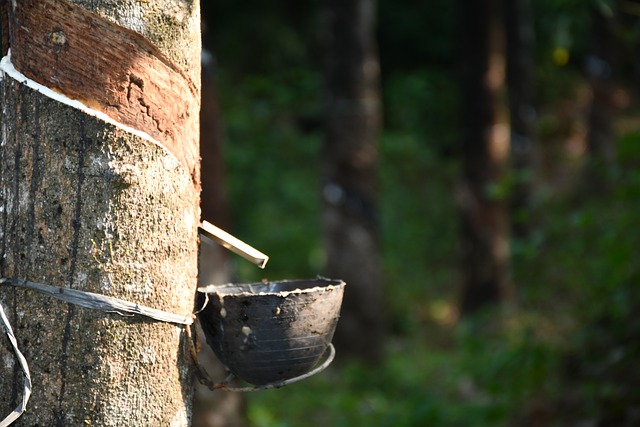 State Rubber Company Transformation Programme for 600 small rubber planters (RM5 million)
Rubber productivity enhancement programme (RM15 million)
Matching grant – RRIM Hydrobest technology to help improve the socio-economic status of smallholders in B40 category (RM5 million)
Monsson aid to 320, 000 smallholders (RM190 million)
Farmers' Smart Card Takaful Protection Scheme to more than 920, 000 PPK farmers with a premium of RM5 for a one-year term coverage (RM5 million)
Smallholder Palm Replanting Stimulus Scheme (RM10 million)
Addressing the international anti-palm oil campaign (RM20 million)
Increase the windfall profit levy threshold on palm oil for Peninsular Malaysia from RM2, 500 to RM3, 000 and for Sabah and Sarawak from RM3, 000 to RM3, 500.