The Sarawak State Public Service Commission (SPANS) was established in 1961 under the Sarawak (Public Service Commission) Order in Council, 1961, with its initial function of advising the Governor in accordance with said Order in Council as well as any regulation made from time to time.
It then became a full executive body on 16 September 1963, in accordance with Article 35 of the Constitution of the State of Sarawak.
The commission comprises a Chairman, a Deputy Chairman and not less than four or more than nine other members, with its day-to-day affairs being assisted by a Secretariat that consists of State Government employees headed by a Secretary.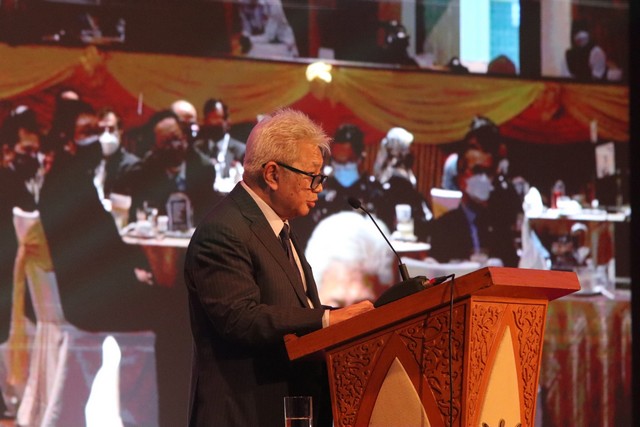 Pursuant to Article 36(1) of the aforementioned constitution, SPANS as an independent body is entrusted with appointing, confirming, emplacing permanent or pensionable posts, promoting, transferring, and exercising disciplinary control over members of the Sarawak civil service.
The commission is also responsible under Article 39(3) in handling and granting scholarships or loans to students who apply for various full-time courses and training at local public institutions of higher learning.
Furthermore, with the enactment of the Local Authority Service Regulations, 2000, SPANS has been the authority to appoint, confirm, promote and exercise disciplinary control over local authority staff members since 1 July 2000. This is also in line with the Public Service Commission (Additional Functions) Ordinance, 2001.
Since its inception, a total of 10 chairmen, eight deputy chairmen, 48 commission members and 16 secretaries including incumbents have been appointed to the commission.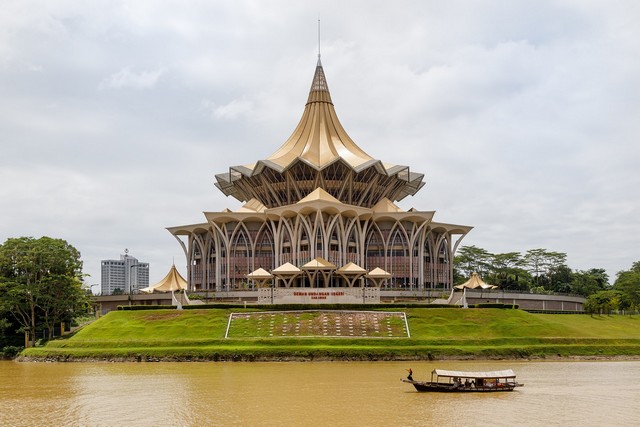 Diamond Jubilee Symbolised Maturity of SPANS
SPANS celebrated its 60th anniversary on 8 December 2021 with the theme 'Upholding Trust and Responsibility' ('Menjunjung Amanah dan Tanggungjawab').
It was a first for the commission to commemorate its historical journey and struggle for the past six decades which, according to YBhg Datu Abdul Ghafur bin Shariff, symbolised "the maturity of SPANS as an institution."
"Like a human being, SPANS goes through the ageing process…. Recognising such fact, SPANS took a step 10 years ago to implement a process of what is called 'reverse ageing'," said the Chairman of SPANS in his welcoming remarks during the event.
A key measure for the commission to ensure its longevity at that point in time, as described YBhg Datu Abdul Ghafur, was identifying its "DNA" – formed by values of loyalty, professionalism and justice – and "cells" – shaped by the "3Ps", namely process, procedure and policy.
It was this foundation that enabled SPANS to improve its work processes, enhance existing procedures, and update policies in line with current times, particularly through the use of information technology.
This had led to the creation of key systems that continued to ensure the commission's capability to fulfil its roles and functions, such as e-Recruitment, e-Scholarship and in-house data management.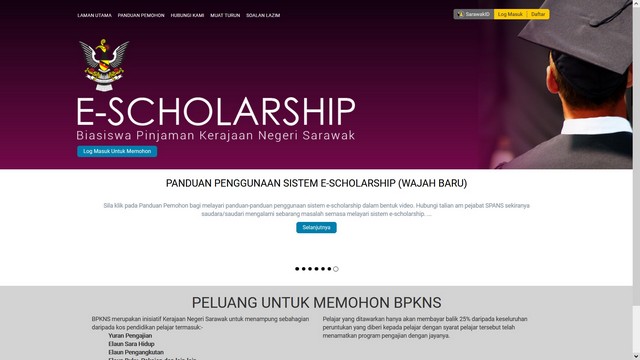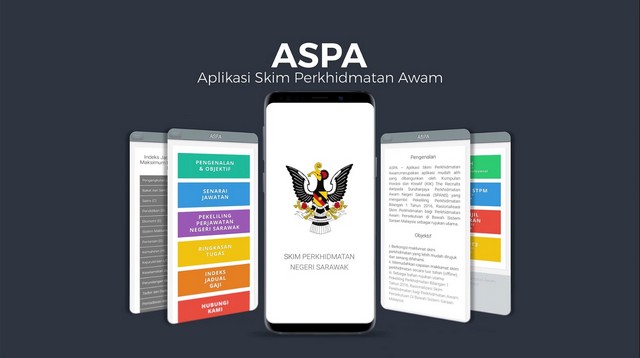 Still, YBhg Datu Abdul Ghafur cited challenges that SPANS has been facing in maintaining its relevance in today's rapidly advancing work environment.
They include meeting workforce expectations in the civil service; responding to the Government's demand for more capable talents to achieve Sarawak's digital economy and development strategy agenda; ensuring an ethnically diverse civil service; and scraping the "rubber-stamp" perception through improvement of relevant knowledge and skills by the commission.
Nevertheless, with the support and leadership of the Government, YBhg Datu Abdul Ghafur expressed his confidence that SPANS will be more dynamic and able to perform its responsibilities "without fear or favour" for years to come. "SPANS was able to turn 60 years old in fact because behind the commission there is a stable, flexible, and concerned government that is sensitive to the progress of public administration institutions including the commission," he said.